Homepage
Fits ALL PHONES / Saves YOU time
WORLDWIDE Shipping - 8 Days or Less!
DOMESTIC US SHIPPING - FREE!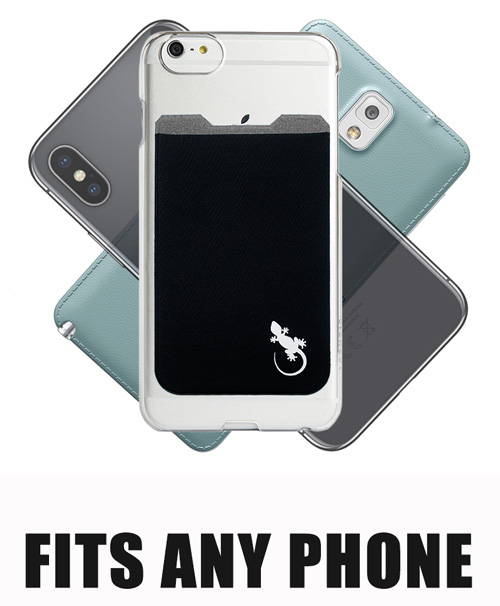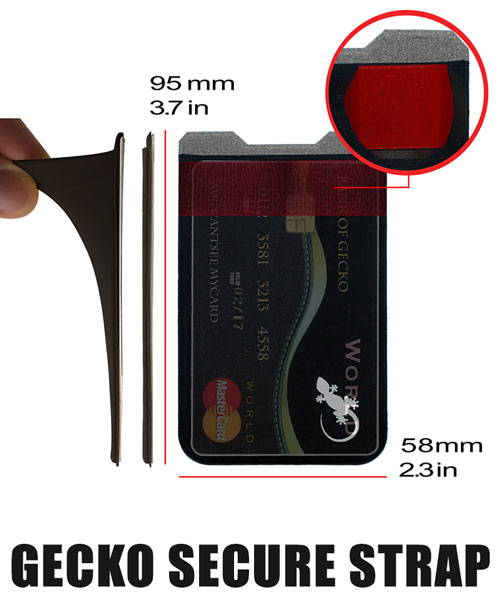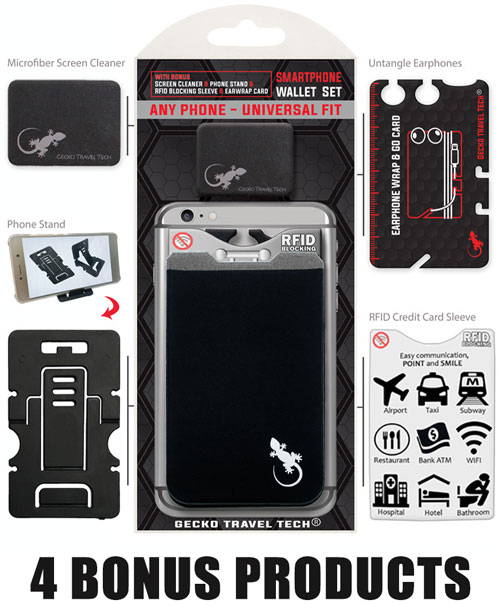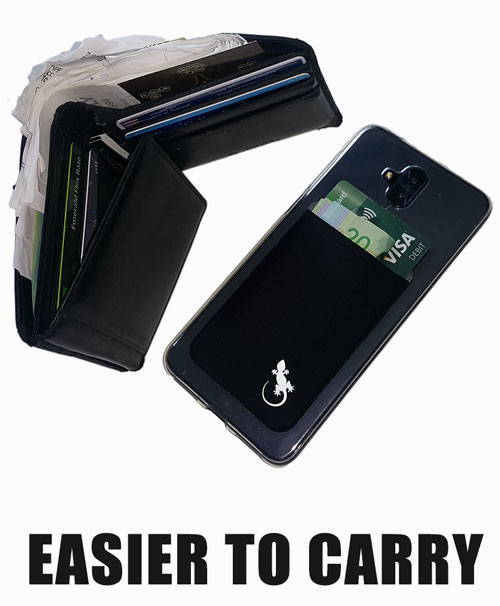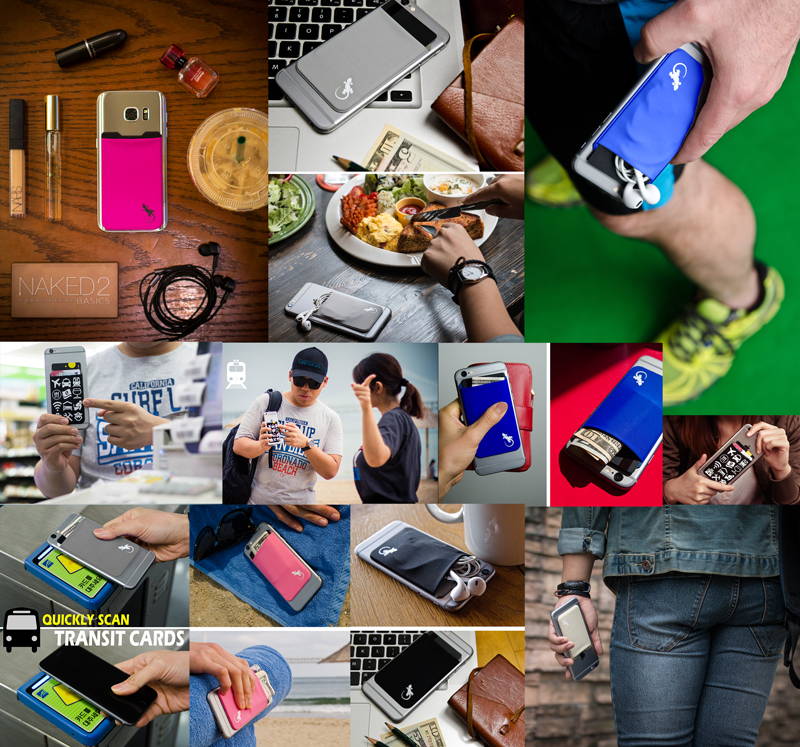 90 DAY No Questions Asked WARRANTY
GeckoTravelTech.com is a participant in the Amazon Services LLC Associates Program, an affiliate advertising program designed to provide a means for sites to earn advertising fees by advertising and linking to Amazon.com.
Avid travelers ourselves, we strive to bring practical, time and space saving solutions, with style to our lives. On-the-go is so much better when you have the right tools to make it easy for you. Give us a try and "Get going with Gecko!"
What Our Customers are Saying

My life keeps me on the road a great deal, and my Gecko allows me to easily access payment for the many drive-through destinations I frequent.

This little cell phone pocket works exactly as advertised. I am so happy I found and ordered this, it is like having a sleek little secret place so that I do not need to carry a wallet.

I can't decide which I like better, the wallet or the email messages I've gotten from the seller. The wallet is great, has a nice feel and I'm confident that my cards won't fall out.

I read the reviews, compared with similar products. This product meets my expectations. There are times when I just don't want or NEED a whole wallet. This product comes in handy.