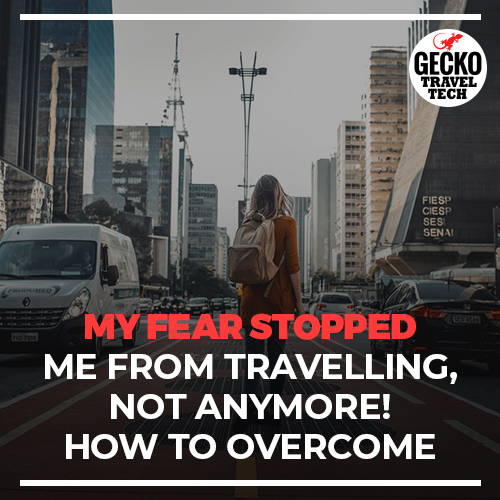 I Was Stopping Myself From Travel Out of Fear, Not Anymore!
In some old timey movies that romanticize travel, there's always this one cliché scene where someone spins a globe and just goes wherever their finger lands. Many people are still a bit afraid to get out and travel to new places. If this is you, let us put forth some points to help break down the "fear of travel" that you really want to get over.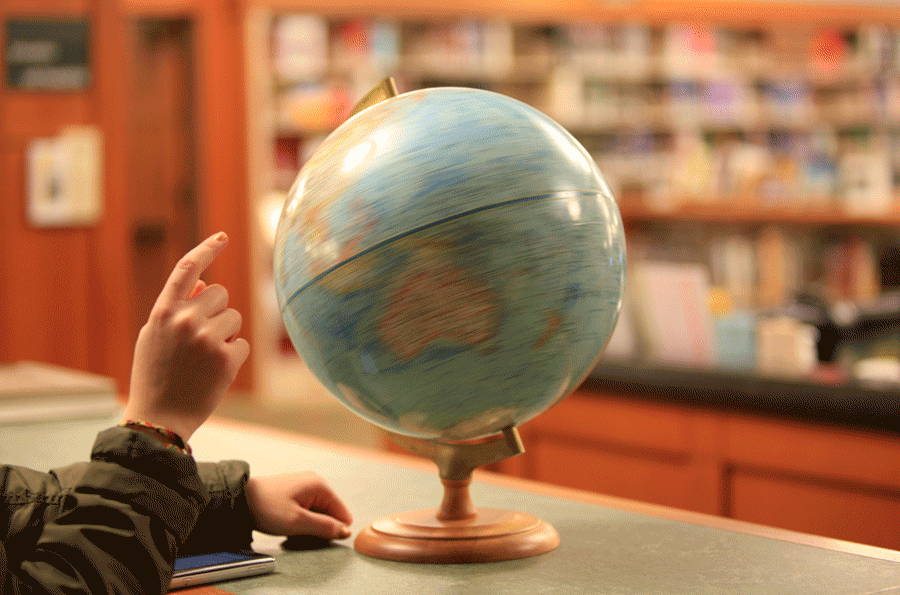 Consider that our biggest asset is time, the effect of compound interest applies not just to our bank accounts, but transcends to almost every aspect of life, including our social network, health and experiences. And this is what makes travel so essential to a life well lived. A little time invested in travel can pay you huge dividends back in happiness and good health.
Why breaking your regular routine once in a while is a good thing?
Travel is akin to writing our own story while on the go, because you never know what experience you set yourself up for when you're travelling abroad – you meet new people, experience new cultures and cuisine, get diarrhea after pigging out at a buffet in Bangkok - we didn't say it'd be all fun and games, there's ups and downs, but that's what makes the story more fun and exciting. Breaking your routine once in a while can inspire you to new ideas and new habits. It can also be a highly motivating experience. Net gain here for sure!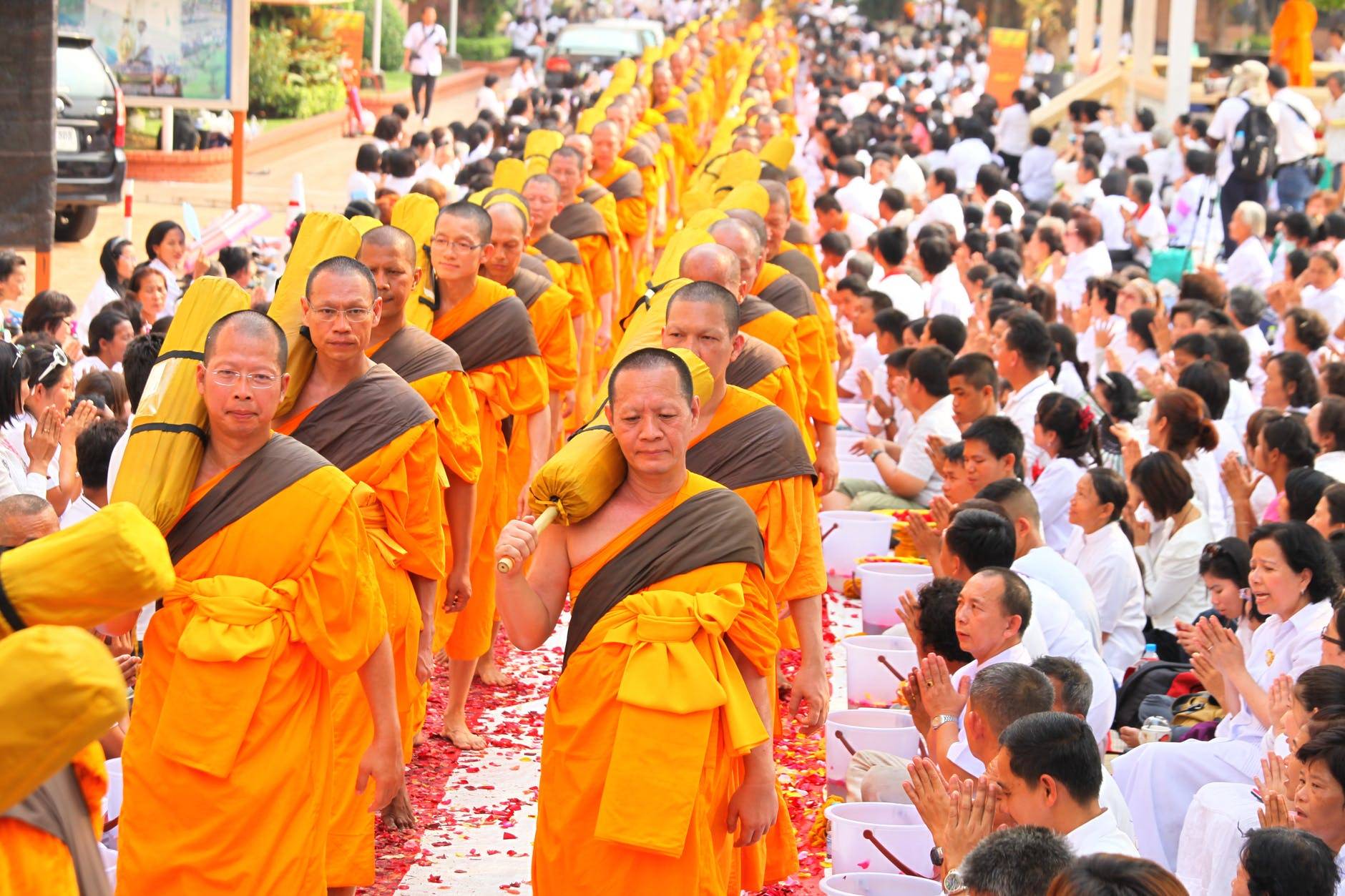 ---
You might be afraid of not knowing the language?
The best part of putting yourself out there, is that you're out there. There are many tourist-friendly travel destinations where locals will go out of their way to help you figure out how to get around, catch a bus/ferry/camel.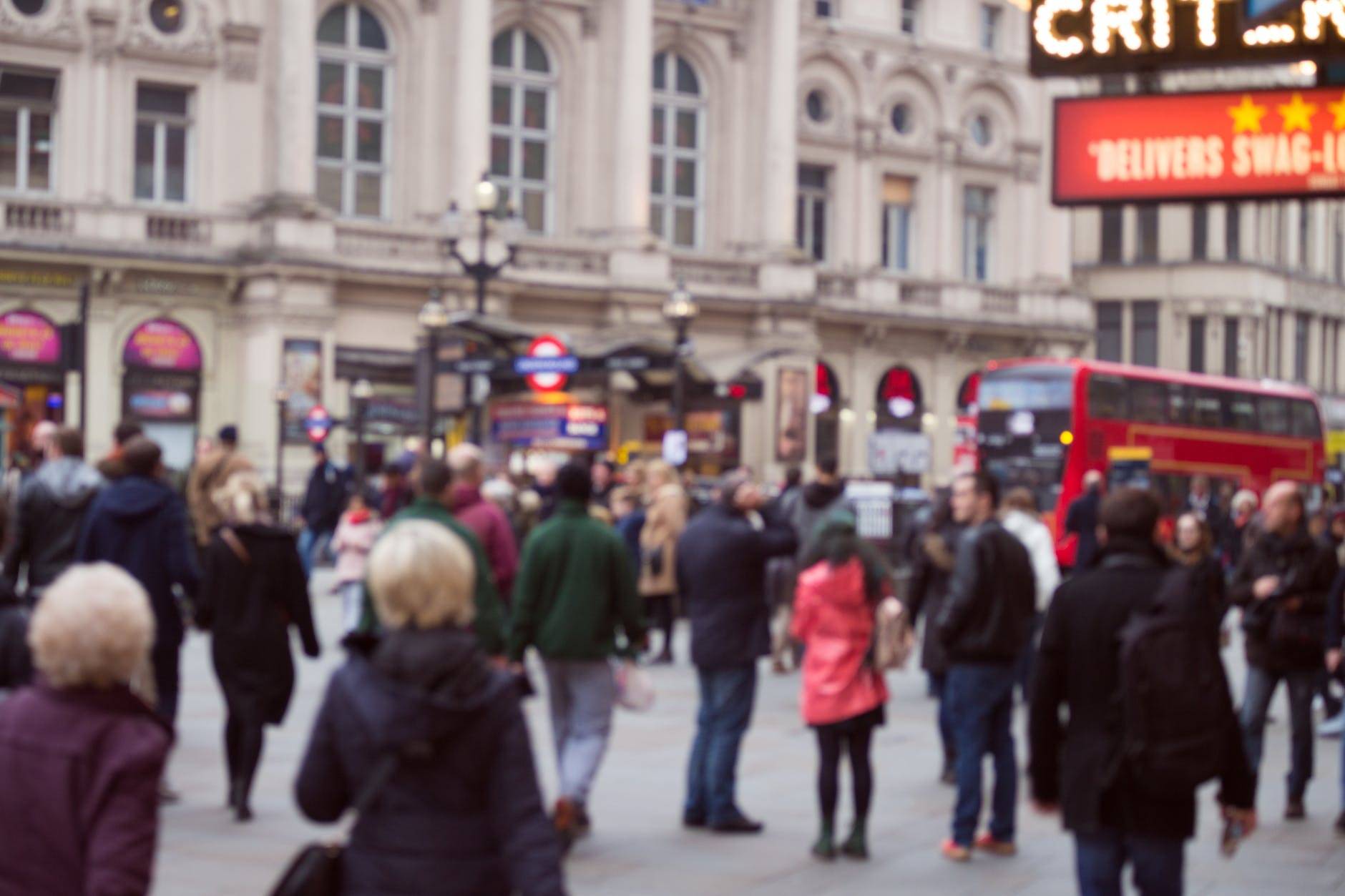 Plus, there are always expat groups on Facebook that you can reach out to for advice before heading off there. And don't forget google translate and some creative body language can get you and the locals smiling and comfortable to get by with some basic help. The best part is after you're done, you might just find yourself passably surviving with the basics in a new language.
Fear the language barrier? No way, not in this day in age.
 
Worried about the costs weighing you down?
With the advent of Low Cost Airlines and meta searching websites like SkyScanner to find them, global travel has essentially become easier, cheaper and faster. There are so many great sites that will help you shave cash off almost everything involved in modern travel, transportation, accommodations, tours, eating out, and even finding love!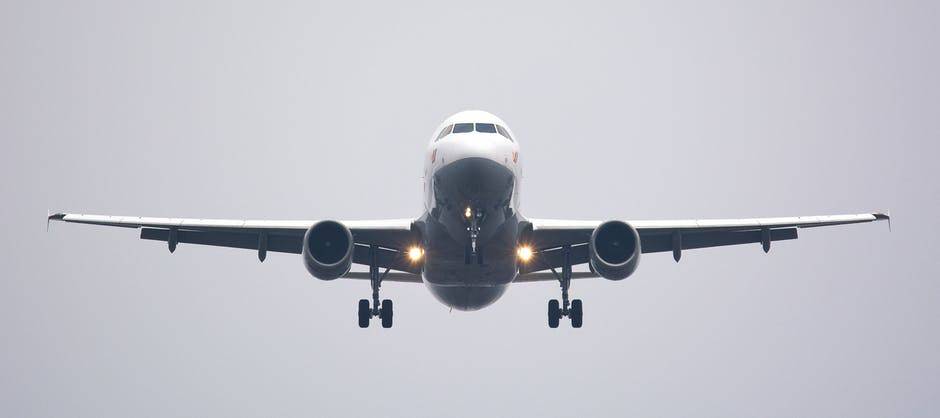 Check out our blog on top ten travel websites where you can plan your solo adventure without breaking the bank.
---
Getting enough time off to go away on a trip.
Start with a long weekend jaunt on a nice cheap 4-5 hour round trip flight somewhere. Start small, fall in love tripping, and you will start to get motivated and creative how to block together a few more days off for the next chance. Not every travel has to be a 5-week backpack to enjoy all the benefits that travel brings. From North America on a 5 hour flight you could pretty much hit most of the Caribbean and Central America as well as Western and Eastern Europe. The possibilities there are endless for a 4 day getaway over a long weekend.
Stop looking for reasons not to live and thrive with new experiences that travel brings, and start convincing yourself how really easy it is to do! I'm at 34 countries and counting now. I too was timid in starting, but by putting one foot in front of the other, one short trip after the other, I quickly broke down my barriers to enjoying the whole world out there at my fingertips. I'm so happy I did and I hope you can do it too!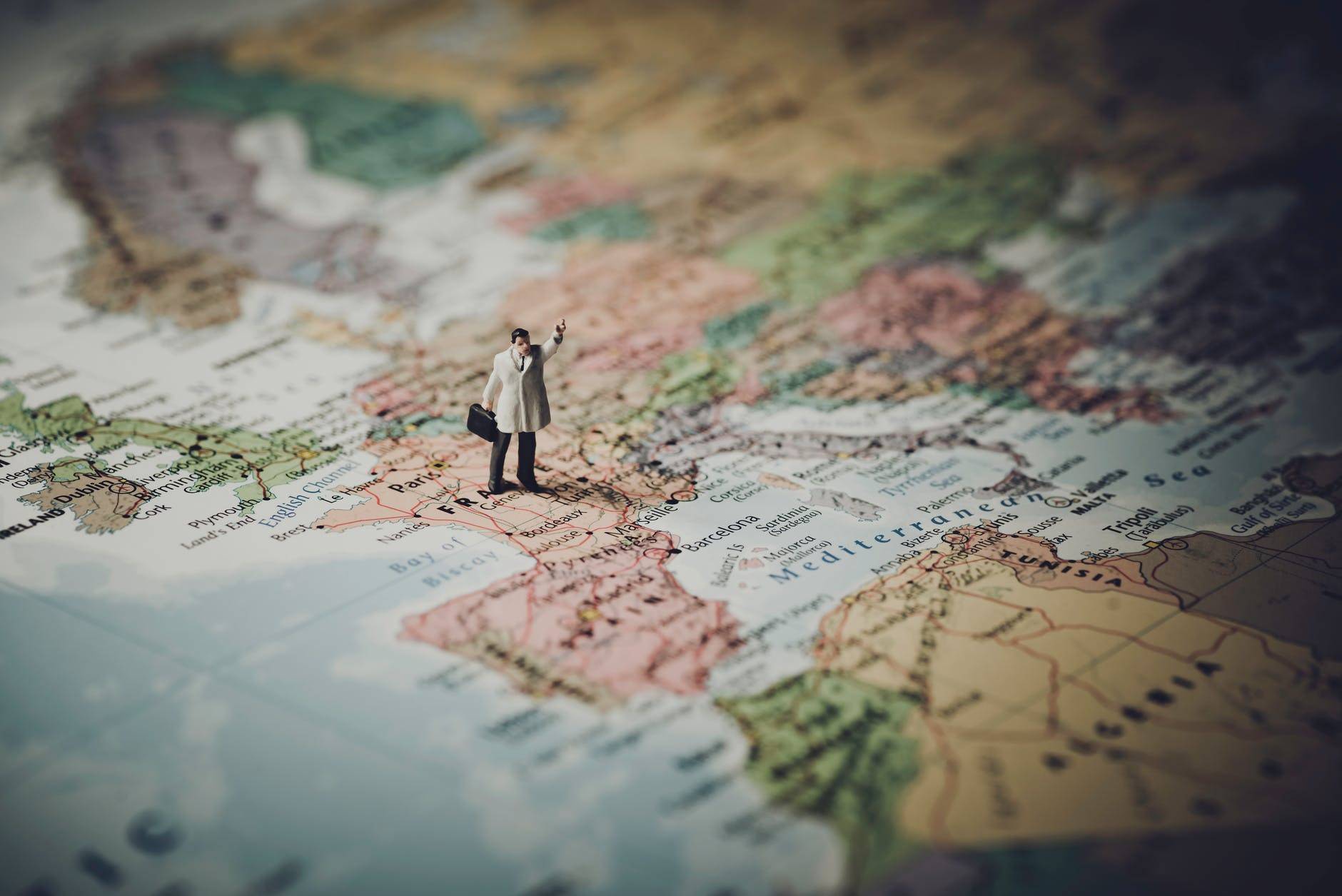 ---