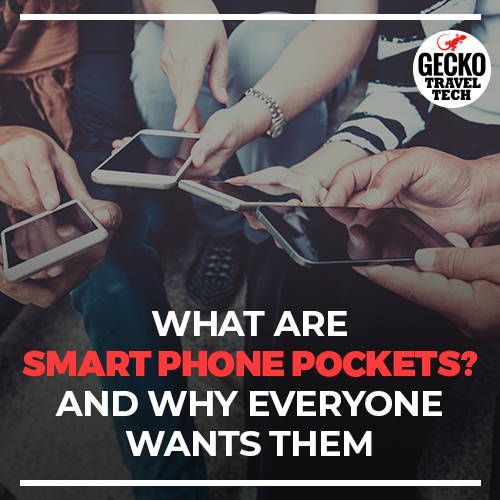 How a cell phone pocket pouch wallet can save you time!
---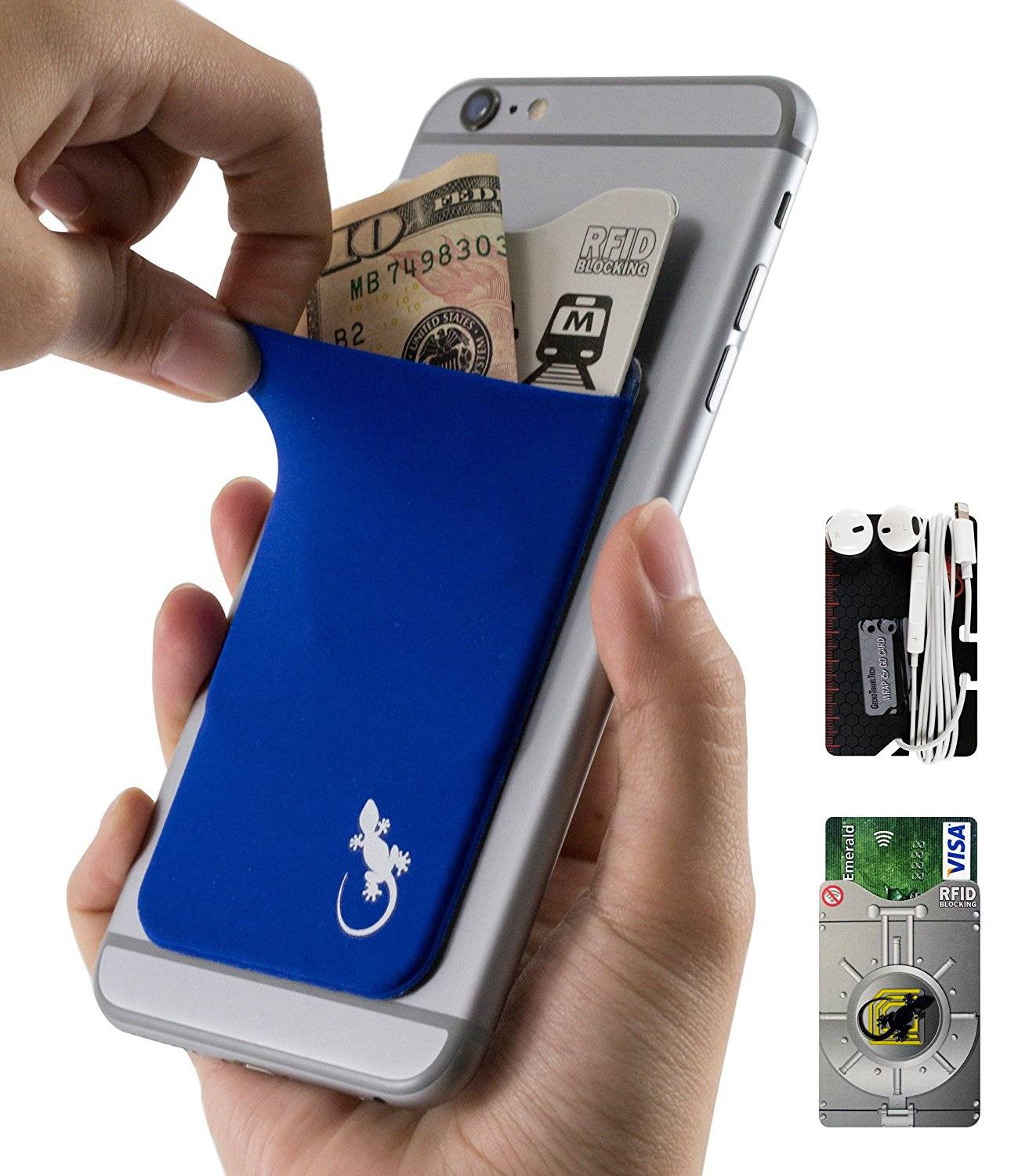 Smartphone Pocket Wallets? What They Are & Why They Rock!
How a cell phone pocket pouch wallet can save you time!
It's a clutter-free era. There is no time in life for a mess in any part of your life, be it your love life, your office life, your purse, or even your pocket. Large, bulky handbags and wallets we drag around our whole lives can now be a thing of the past.

Most of the items we need to function in daily life exist in our cell phones in today's world, and that includes our calendars, notepads, mp3 players, and camera. So why not add the bulky wallet to that list? Sound too good to be true?

Let me introduce you to the Smartphone Pocket. A pocket on your cell phone that acts like a mini-wallet. Or you could call it a wallet with a cell phone attached. Envision yourself walking down the street, hands-free. Your cell phone is in your pocket, and your credit cards and cash are in your cell phone pocket pouch. One item, everything you need, light and nimble pockets.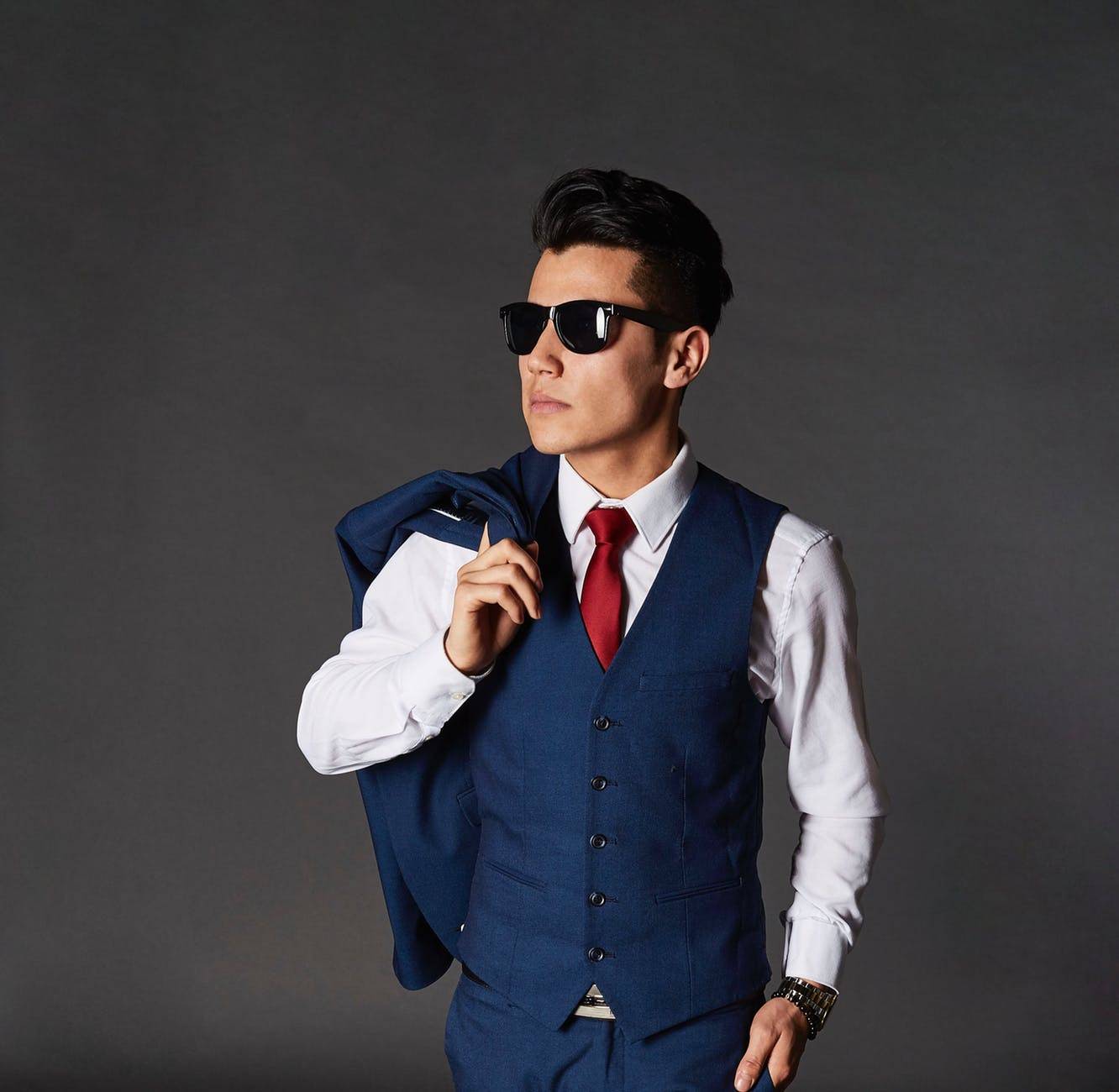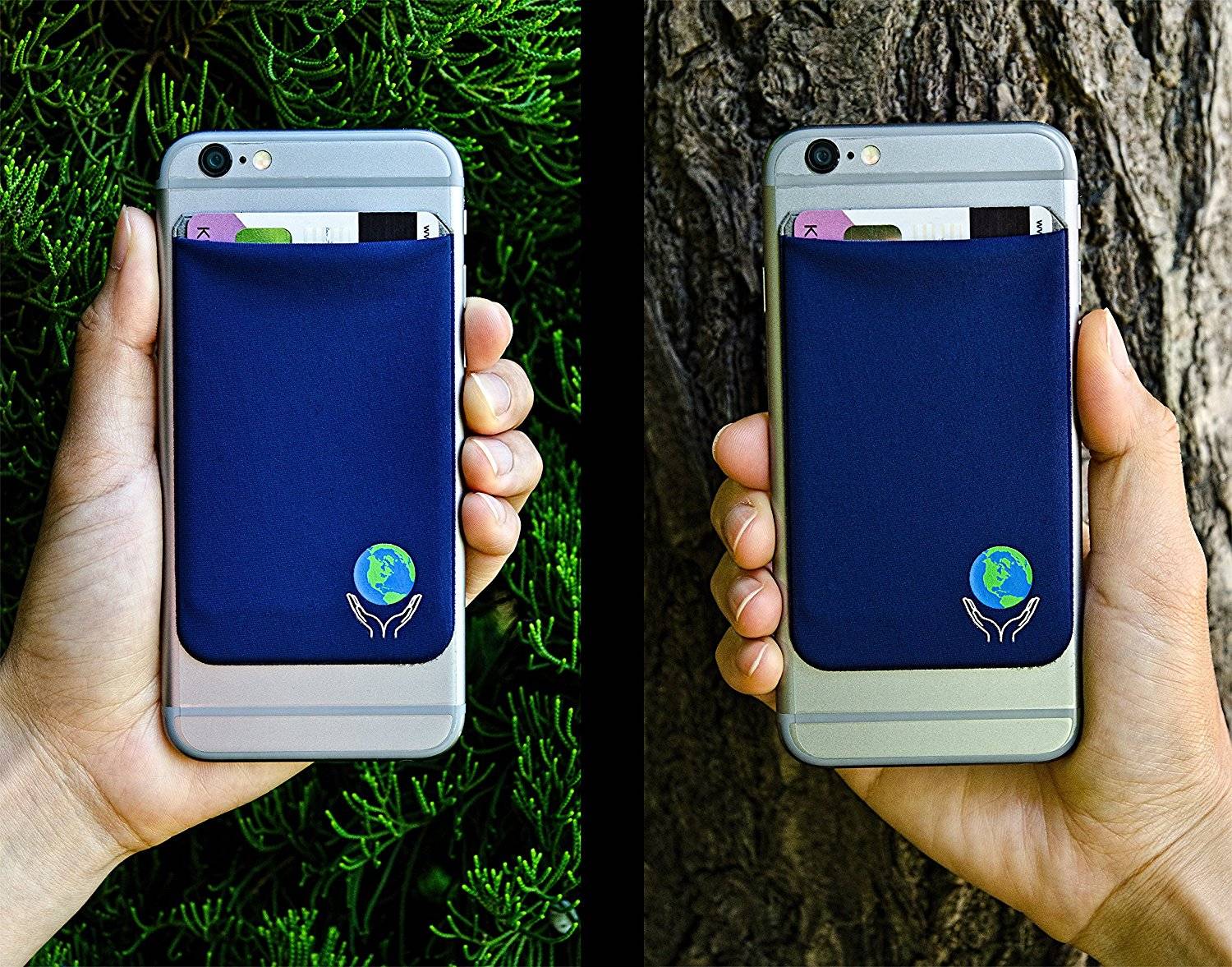 Here's how a phone case with a pocket can help you de-clutter your life
With a card pocket such as the Gecko Adhesive Phone Wallet, you can take your dog out for a walk with only your cell phone in your pocket. A trip to the gym, or a jog down the beach won't weigh you down with extra baggage for your personal items – all your cards and money you need for the few hours you are out moving around will fit in snugly in the card pocket of your phone.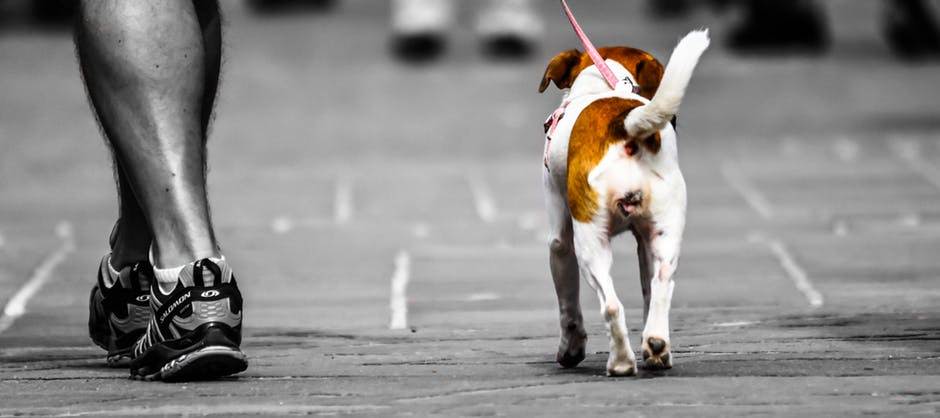 ---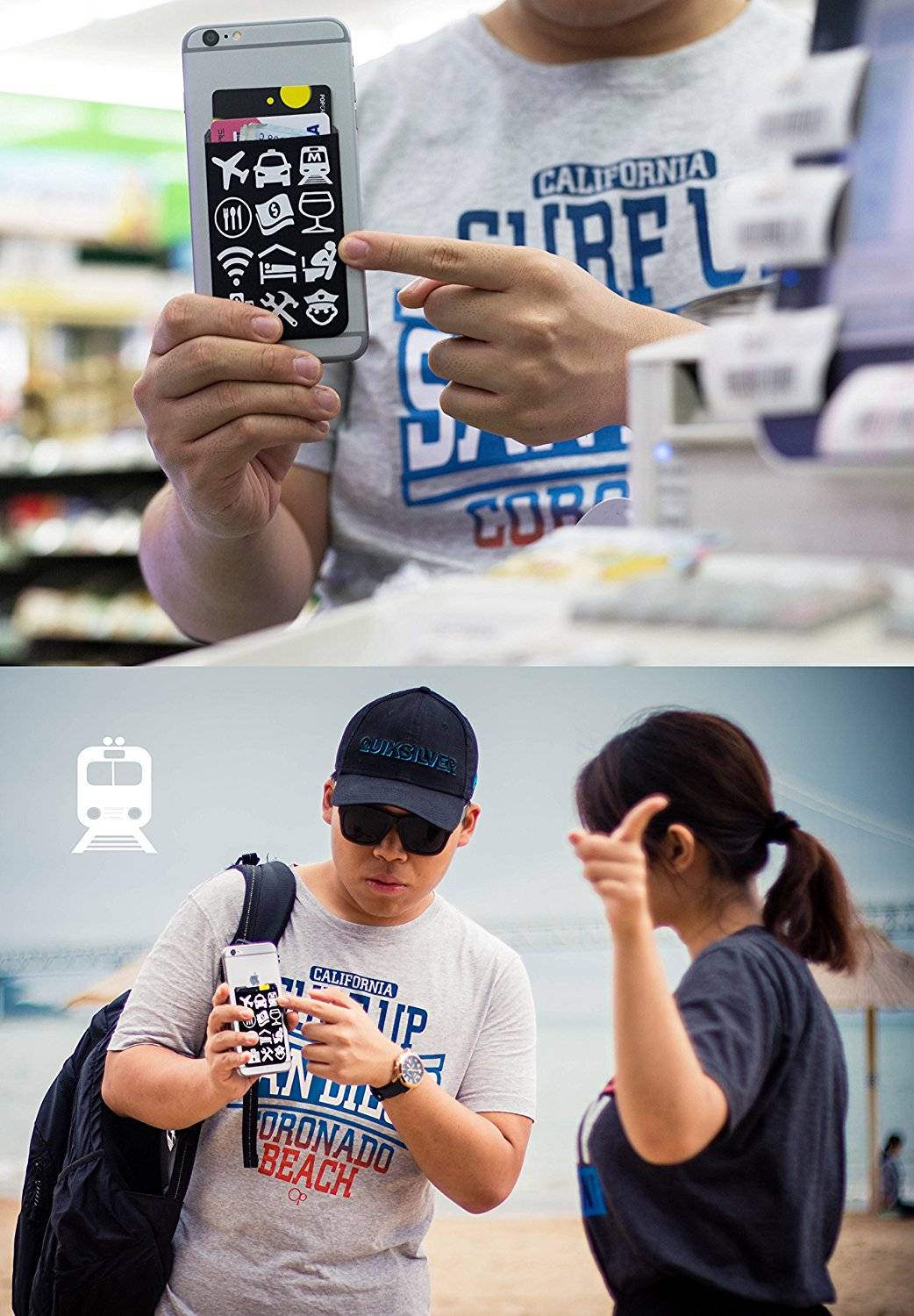 2. Going on a day trip to the downtown mall? Grab your transit cards and slip them in your smartphone pocket. Not only will you save yourself the trouble of not forgetting them at home – because who can forget their cell phone? – you will also save time spent digging around in your purse for the cards. Simply hold your phone over the RFID at the entrance to the subway or your bus, and you'll get swiped right in. You'll be a star for not holding up the queues anymore!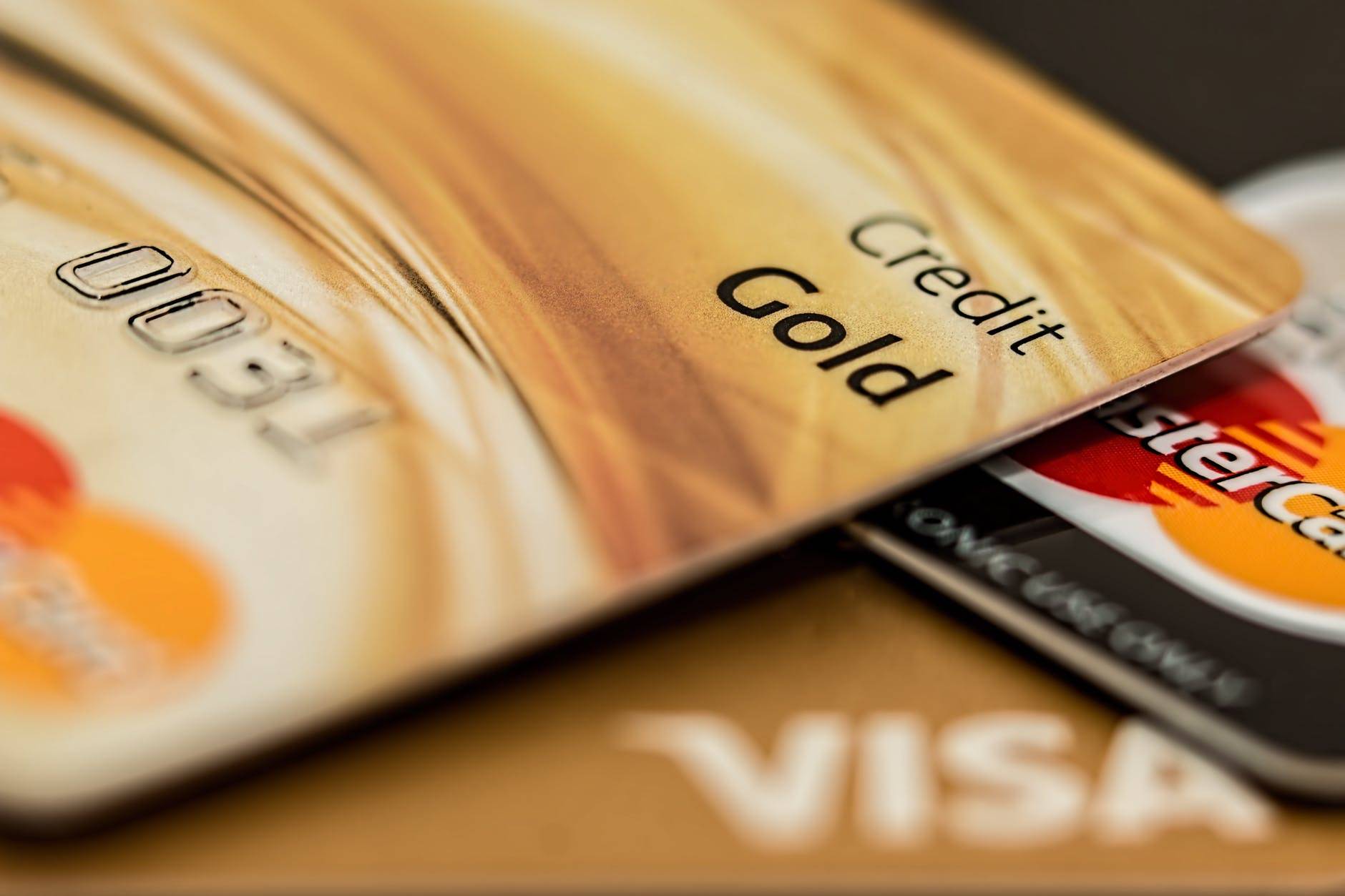 ---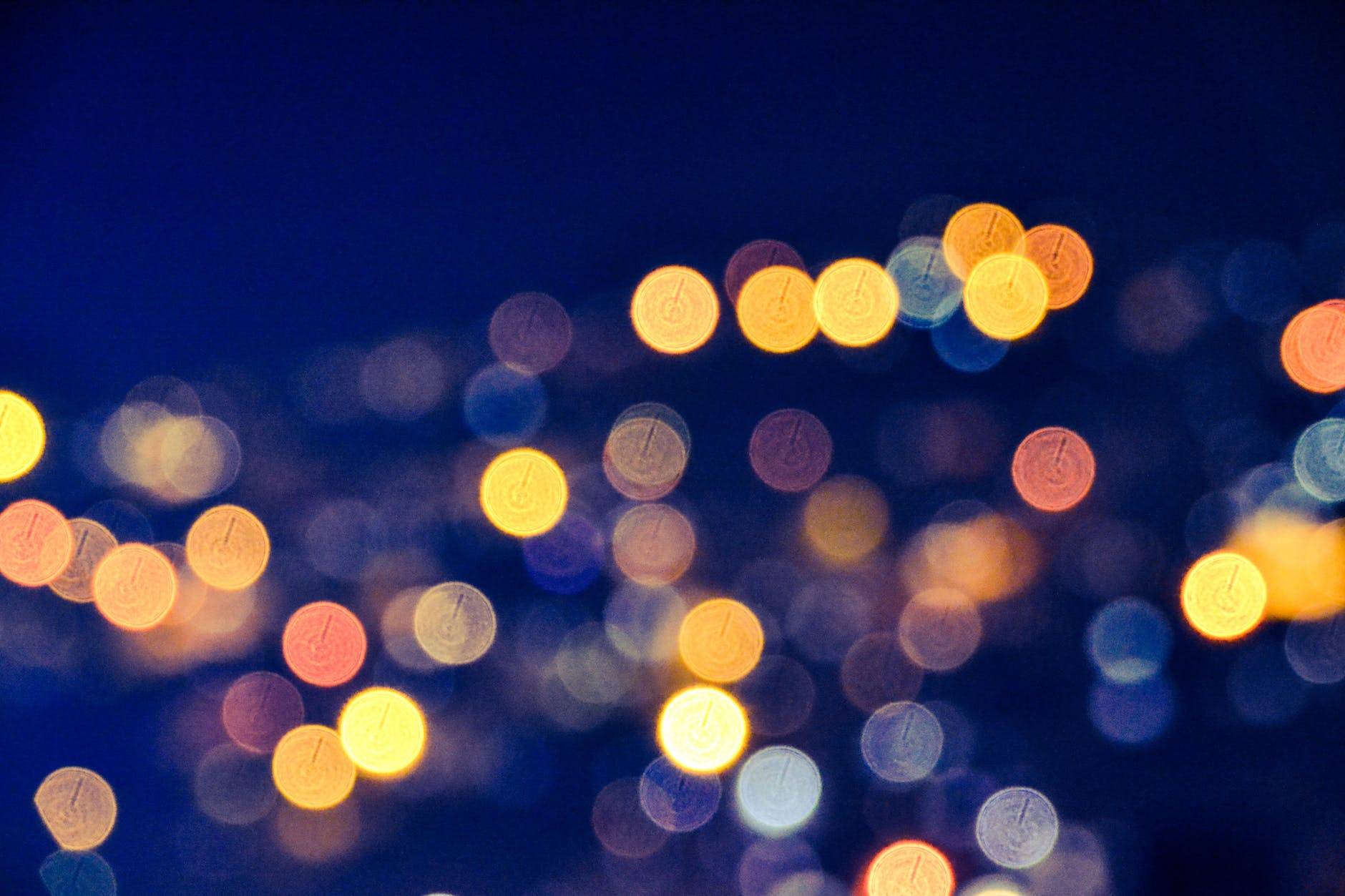 3. Dressed up for a night out on the town? Keep those lines neat and clean, look great but carry what you need. All the needed contents of your wallet will fit snugly into the cell phone pocket pouch for the night. Your credit cards, cash and even a few small cosmetics will slide into the Gecko Adhesive Phone Wallet, and stay in until you decide to take them out. With a cell phone pocket made of stretchable lycra, you won't have to worry about dropping things on the floor ever again.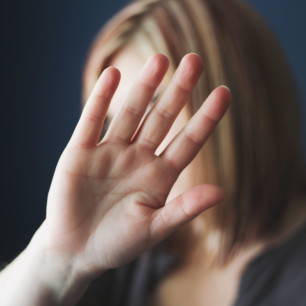 4. Total Privacy! The card pocket for your phone is long enough that it covers the entire length of your credit, debit or transit cards. You won't have to struggle with privacy issues, a problem all too often found in wallets, where the credit card slots are too small to cover that folded $100 bill you put inside. The credit card and cash pocket for your phone has you covered.
---
5. The next time you travel, don't stuff your boarding pass into your carry-on bag. Let your smartphone pocket take care of it. It will make your travel so much easier to not have to search your bag at every entry point for that important document. Simply pull it out of your cell phone pocket, and slide it back in when you're done. And during your flight have earphones handy, remember stretchy Lycra can expand to hold much more than just cash and cards.
---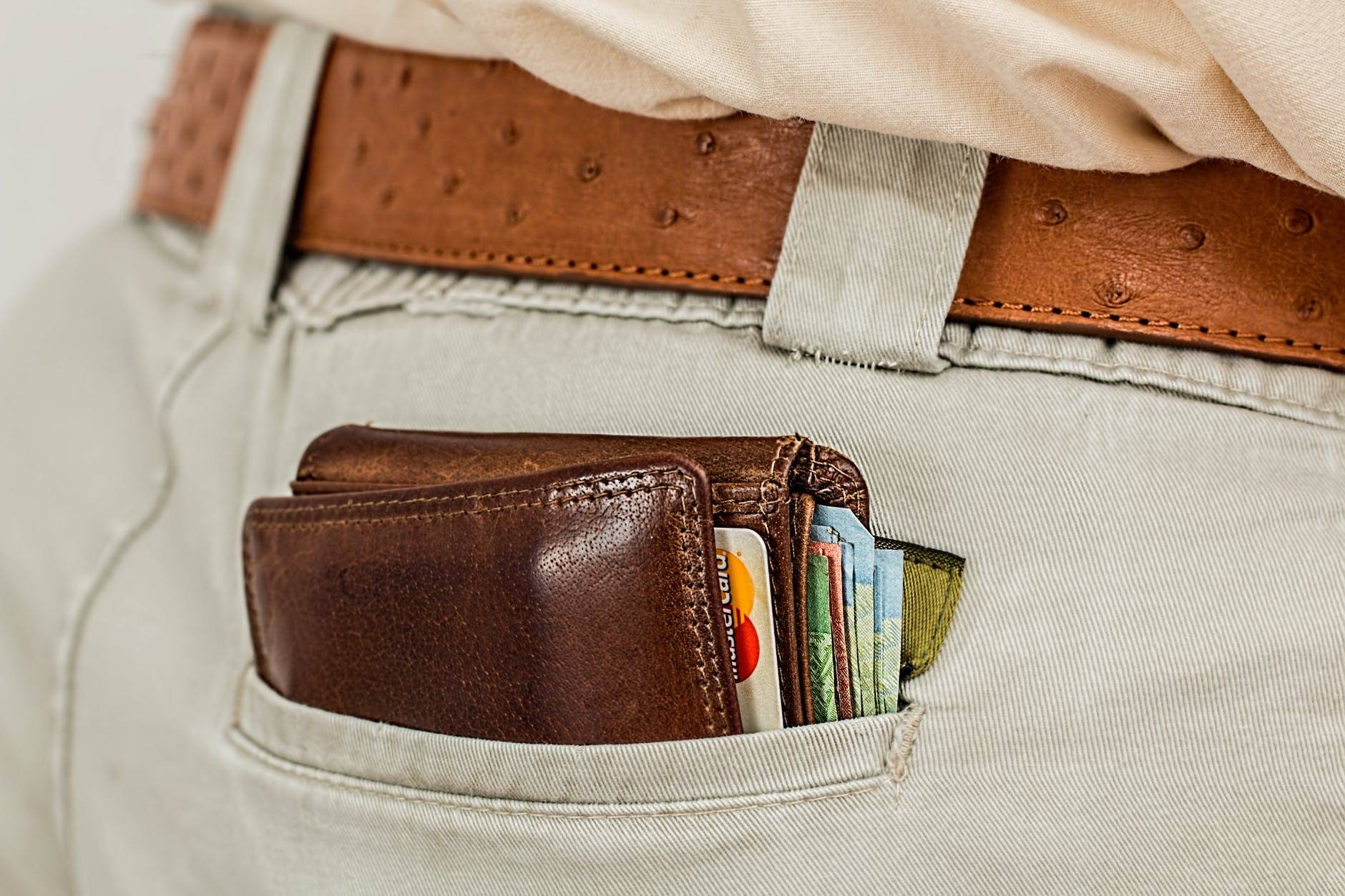 6. De-clutter your life, starting with your pocket and your wallet. Get rid of that bulky, leather accessory that was deemed necessary in a by-gone era. Having a phone case with a pocket means not having to lug around heavy extras just to carry around some cash. Stuffing your pocket with a wallet is as redundant in today's world, as is carrying around an mp3 player. Because we are today in a time where your cell phone, or its pouch, can do the work of both for you.
Keep your cash and cards handy, because time is too precious to be wasted in searching for them in your purse or wallet. The next time you pay for your coffee, or breeze through the entrance bars on the subway, let your cell phone pocket pouch do the talking. You'll impress as you express.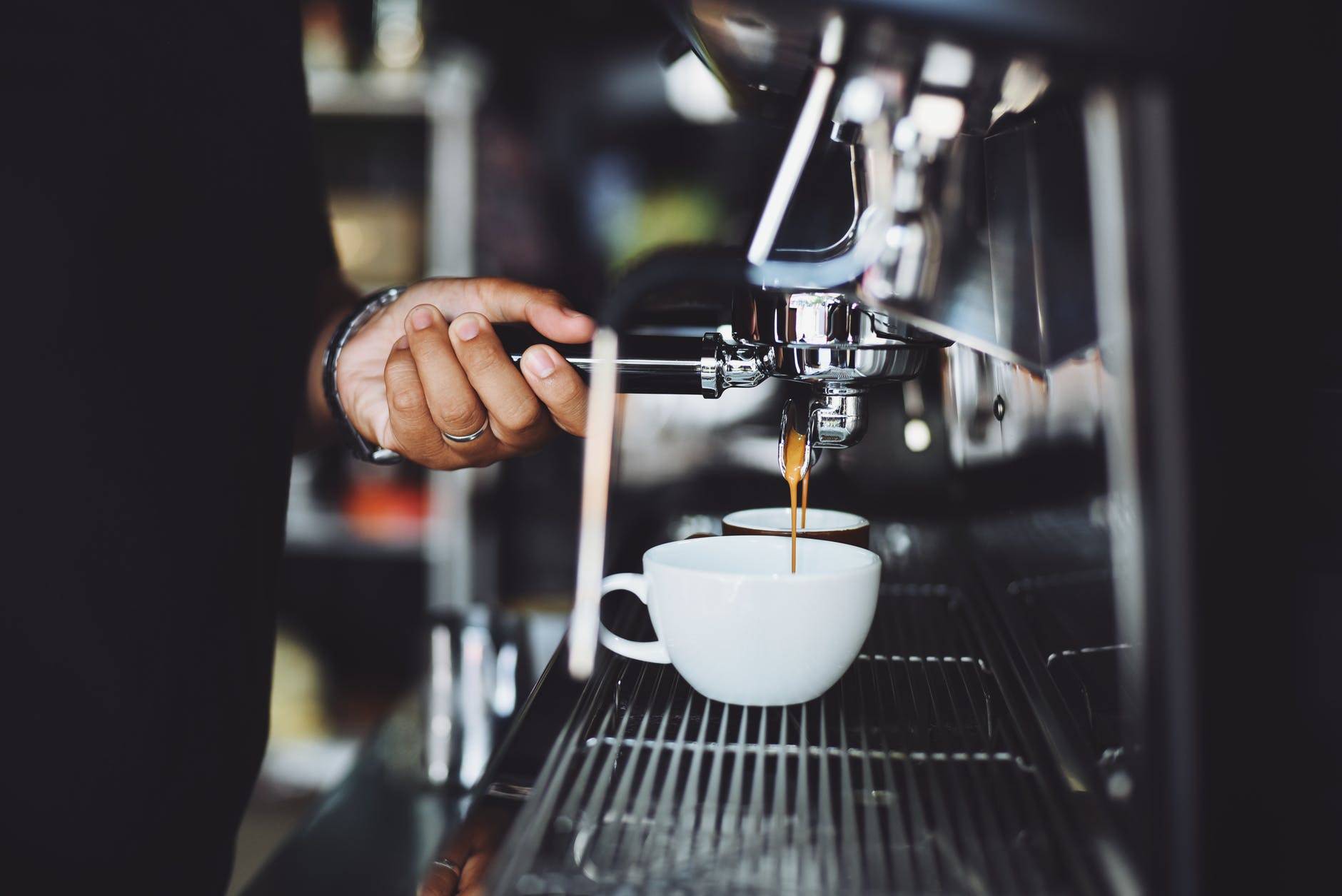 Grab your very own Gecko Adhesive Phone Wallet today!
---