It's not a stretch to say that our phones are one of the most important things we own. They are indispensable for our daily work, travel, entertainment, and socializing.
When you factor in things like cell phone bills and the cost of new devices, the average American spends a whopping $56,000 on their cell phone over the course of their lifetimes. The amount we spend on accessories is unknown, but safe to say it is probably a substantial amount.
With so many innovative, convenient, and entertaining accessories on the market right now, it can be difficult to choose which phone attachments are the best for you. Read on to find out the best phone accessories in 2019.
---
When it comes to mobile phone accessories that will make your life easier in 2019, there's no better place to start than with our very own Gecko Phone Wallet.
Unlike the more clunky wallet phone covers and sleeves, the Gecko is a slim adhesive wallet that you can simply stick to the back of your phone.
It allows you to securely hold your money, credit cards, and ID, making it perfect for travelers.
---
Selfie sticks have arrived and they are here to stay. The Fugetek FT-568 is another accessory that is ideal for those globetrotters with a sense of adventure.
The ultra-compact design allows for this cell phone attachment to be carried around in your pocket or a small bag and you can quickly whip it out should the opportunity for a #iconic selfie arise.
It comes with a BlueTooth remote, allowing for the most creative images possible.
---
While battery life in both Android and iPhone has improved markedly over the last couple of years, portable chargers are still an essential accessory for most people.
If you need the kind of juice that will keep you charged for very long stretches of time, then look no further than the Anker PoweCore Ultra-Compact Portable Charger.
This is one of the most lightweight accessories for phone, coming in at a mere 6.9 ounces. It also has a whopping 10,000 mAh of power, meaning you won't run out of charge anytime soon.
---
Even a rookie social media knows that the perfect selfie is all about the lighting.
While you won't be able to take that midday glow with you everywhere you go, the CSBROTHER Mini-Selfie Beauty Light is one of those mobile phone accessories that do the job for you.
Just clip this dirt-cheap light to the top of your phone, switch it on, and you'll be taking influencer-level selfies in no time at all.
---
You'll be hard-pressed to find someone who has any complaints about the latest Huawei or iPhone X camera quality, but sometimes even that isn't enough.
For professional photographers and budding Instagrammers alike, the Amir 3-in-1 camera lens does the trick. This attachable lens comes with a 25x macro lens, 180-degree fish-eye lens, and a +0.36 wide-angle lens for beautiful panoramic shots.
---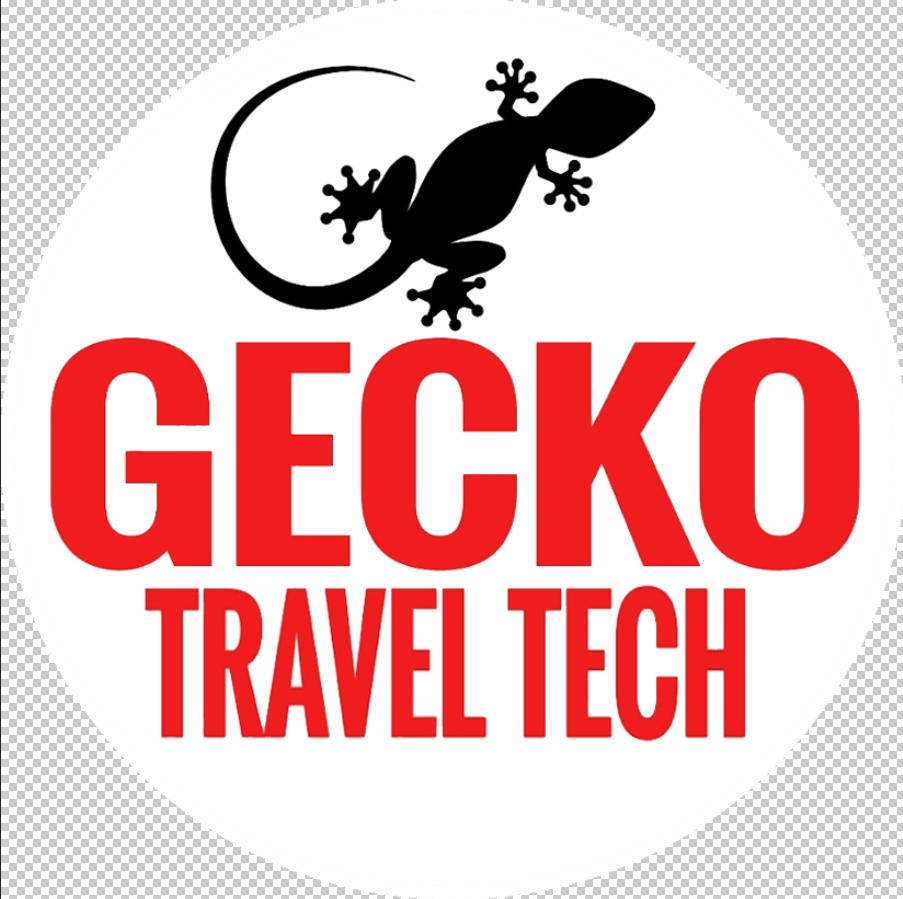 Phone accessories exist to improve our experience and maximize convenience, often at a budget. To learn more about the best phone accessories for you and how you can benefit, don't hesitate to get in touch with us today.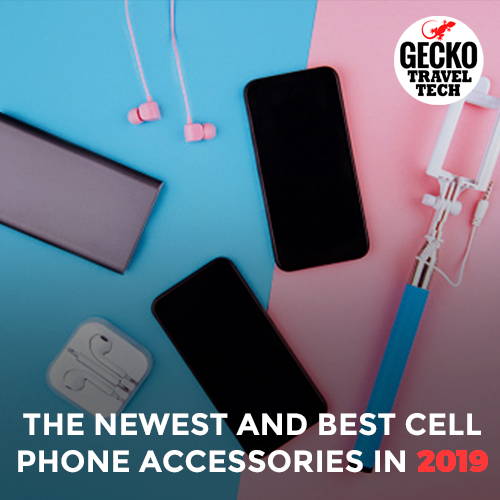 ---