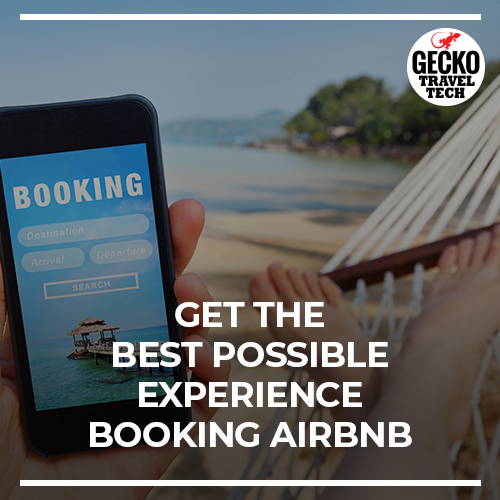 Traveling comes with lots of ups and downs. Finding the right place to stay on vacation is a huge part. Airbnb is a wonderful option to the normal hotel stay. Here are some tips to make your Airbnb experience the best possible.
---
Book the same Airbnb for a week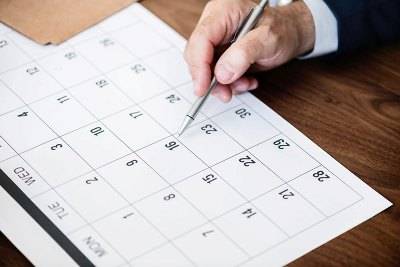 If you're going to staying at an Airbnb for three or four nights, and then booking a different home for another three or four nights in the same city, try to choose one "Most Airbnb hosts offer discounts on weekly or monthly stays (sometimes as much as 30%). So if you were thinking of staying for five nights then moving, consider extending your stay to seven nights to see if the total price drops.
---
Remember you are asking someone to leave you in charge of their house. So have a clear picture so they can have look at who is coming into their home and inform the host you plans and who will be traveling with you. This makes the host more likely to accept faster.
---
FEATURES TO LOOK FOR WHEN CHOOSING AN AIRBNB
Check to see if your Airbnb has self-check in. If you are arriving late at night or early in the morning, you should check with your host. If there are no photos of the kitchen, that might be a red flag. Why wouldn't they show the kitchen? It's one of the top reasons for someone to book an Airbnb over a hotel.
---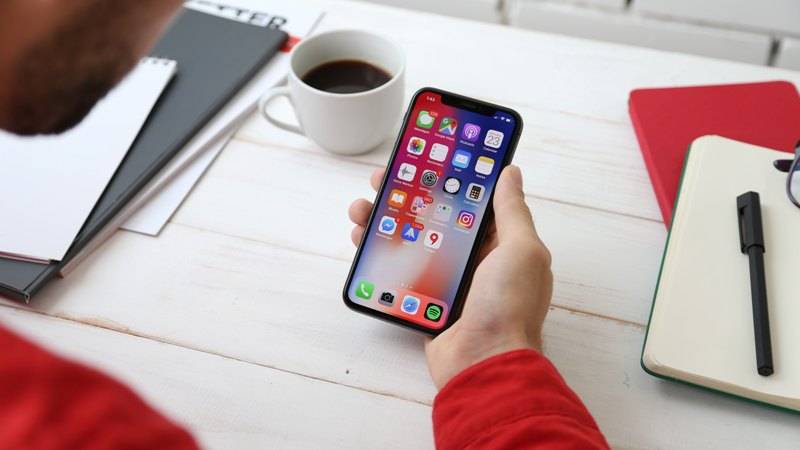 It helps to have the Airbnb app should you need to contact the host during your stay without having to open and fire up your laptop. It's also a good idea to screenshot any important information such as the address, phone number if you have no access to wifi. If there are problems with the listing, Airbnb is there to help.There is a certain procedure to go through, but it is super easy and actually works.The Airbnb messenger system translates automatically, which means you can easily communicate with your host no matter what country you are in. Just type a message in your own language and the host will read it in their language, and vice-versa.
---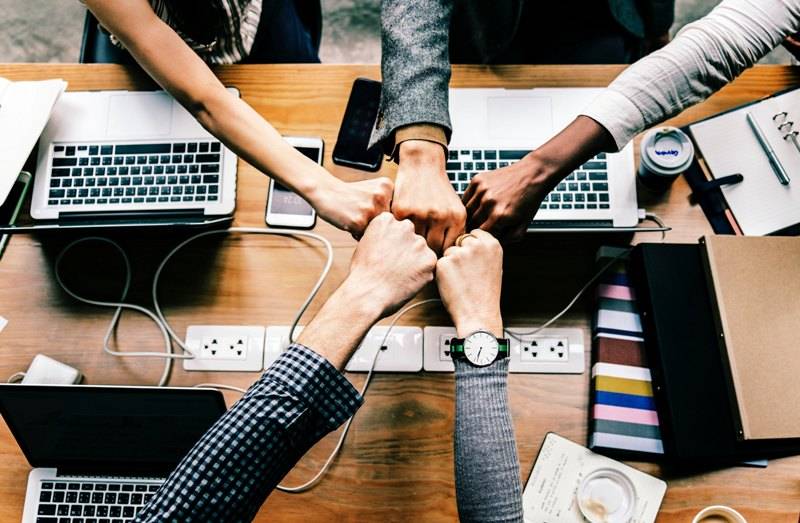 You can receive Airbnb credit if you refer a friend or family member.Everyone has their own unique referral code under "invite friends" or "refer hosts."