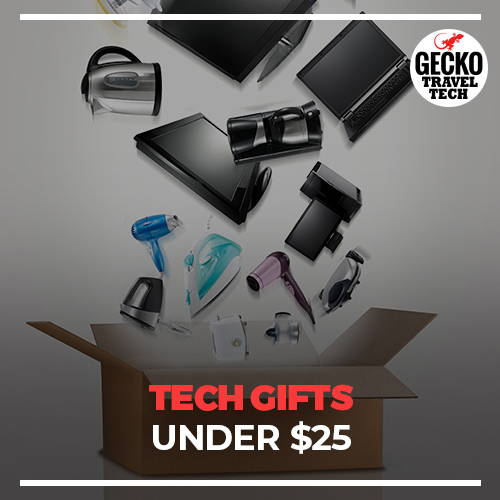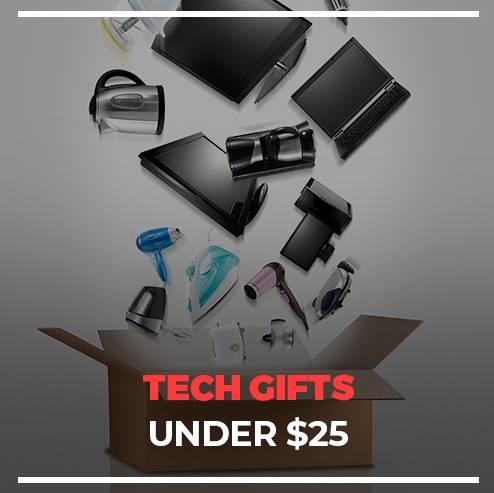 Giving and recieving TECH gifts always creates so much excitement at Christmas. However, they often start to add up on the credit card bill at the end of the holiday season. Well these TECH gifts will leave you debt free and make sure you bring a smile to all your family and friends faces. All can be nabbed for under $25 making them our top choices for high quality yet low priced TECH gifts in 2017.
---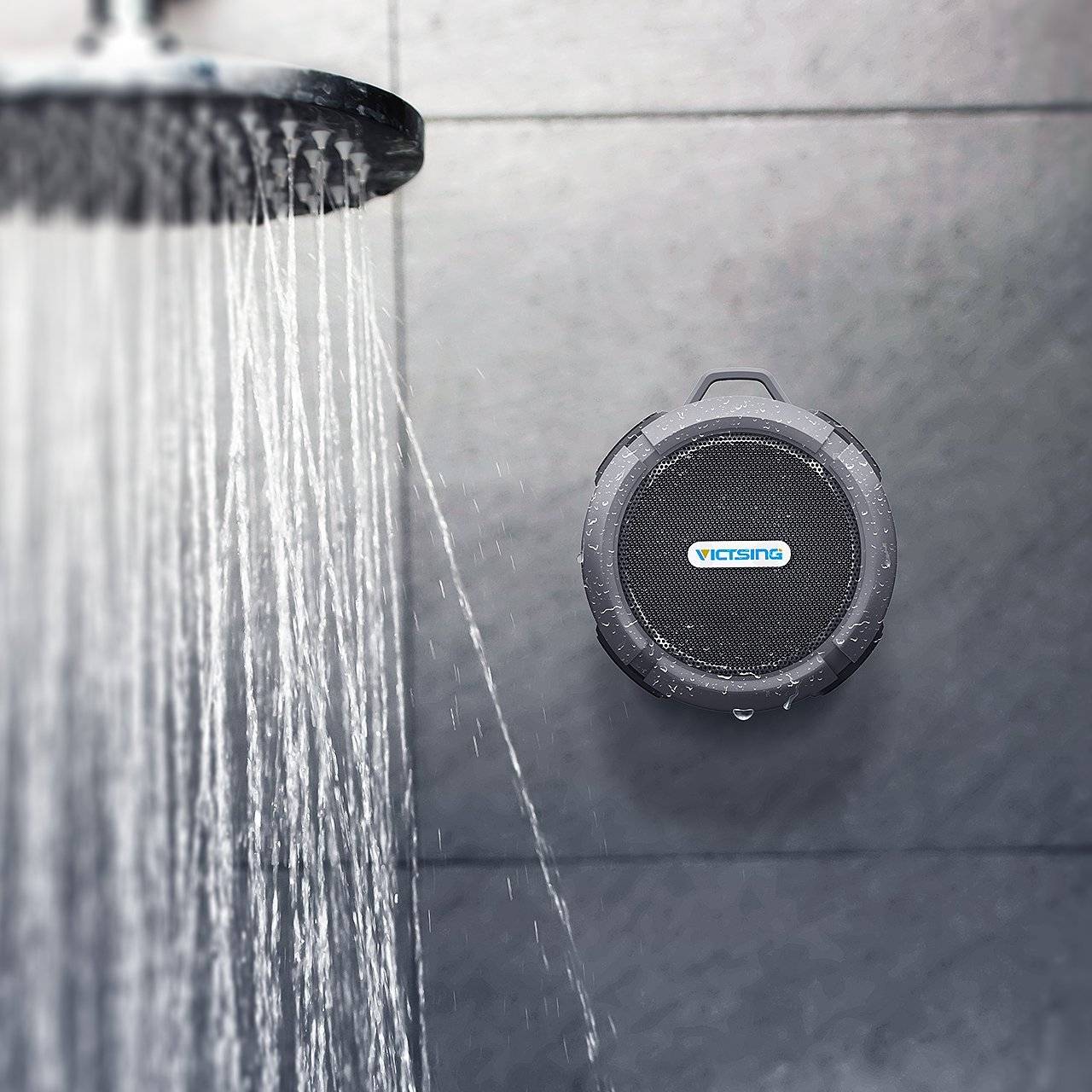 1. VicTsing Shower Speaker
Not just for the shower! This small but powerful 5W Bluetooth Speaker, once connected to your phone can take calls, plays music all with voice control if wanted. It pretty much hangs or sticks anywhere too. Great gift for those who love music, spend a lot of time outdoors, or just love singing in the shower.
---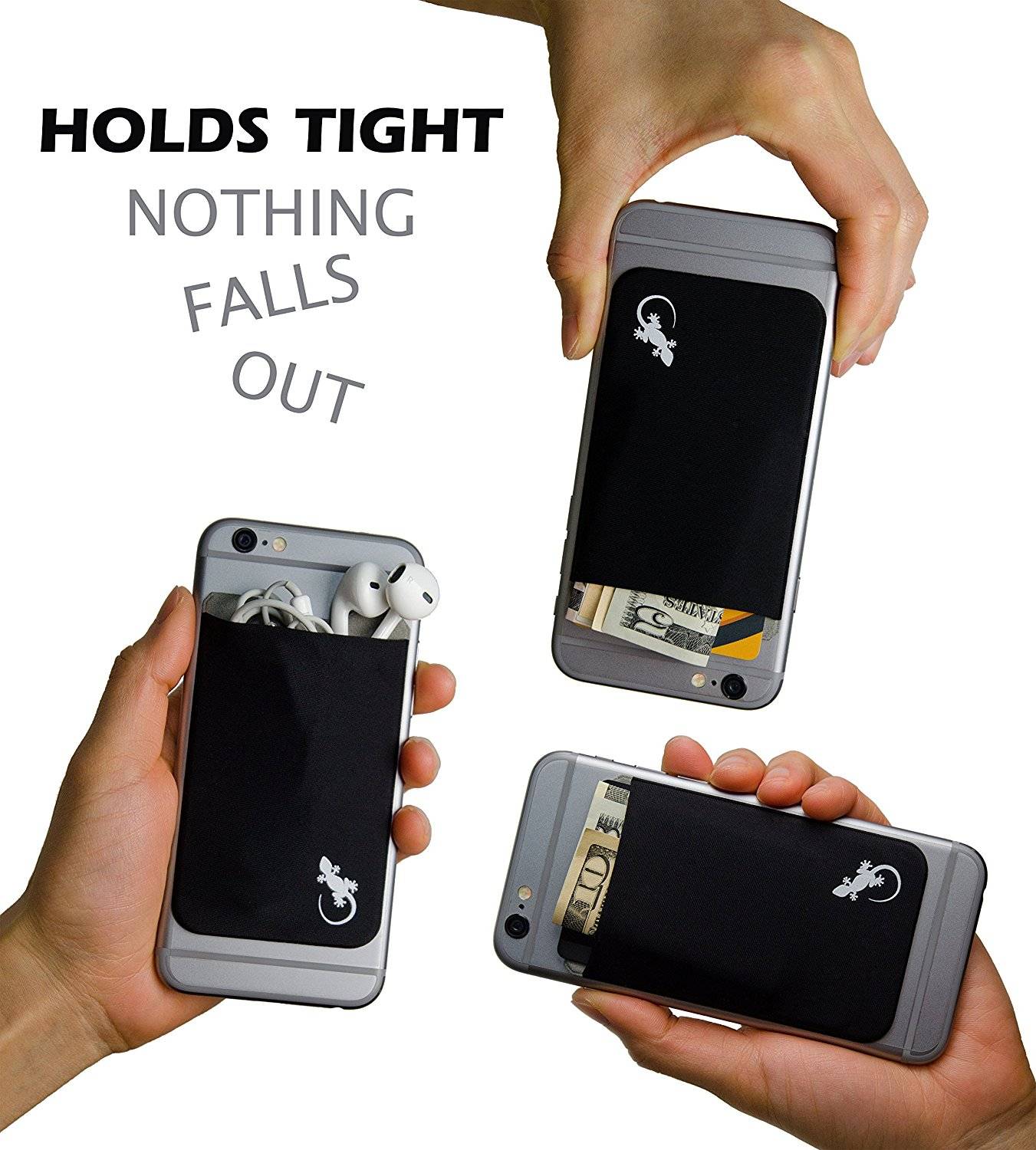 2. Gecko Adhesive Phone Wallet
This is really a gift you can give anyone! It fits on pretty much any phone and is an really slim, yet stretchy pouch for your phone. It holds cards, cash, headphones, and a lot more. Seriously, if they have a phone, you can delight them with this unique phone accessorie. It comes with some very cool stuff alongside the wallet in the package and has tons of different colors and designs.
---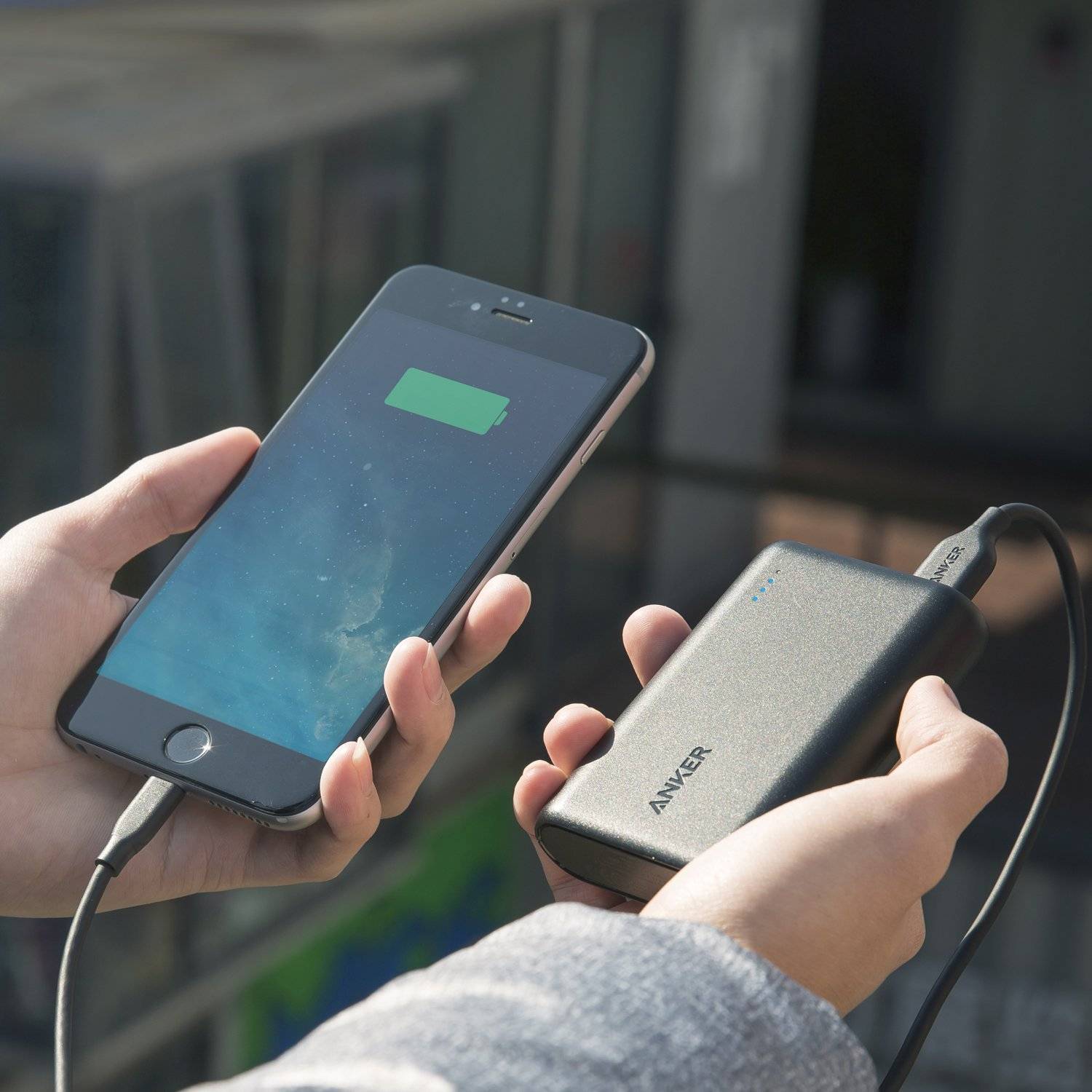 3. Anker PowerCore Power Bank
This 10,000 mAh power charger can provide almost 3.5 iPhone 6s charges and 2.5 Galaxy S6 charges. It is super small, and really light. The best thing is they have an 18m "worry free" warranty. It really is the best bang for your buck as far as portable power goes that we could find.
---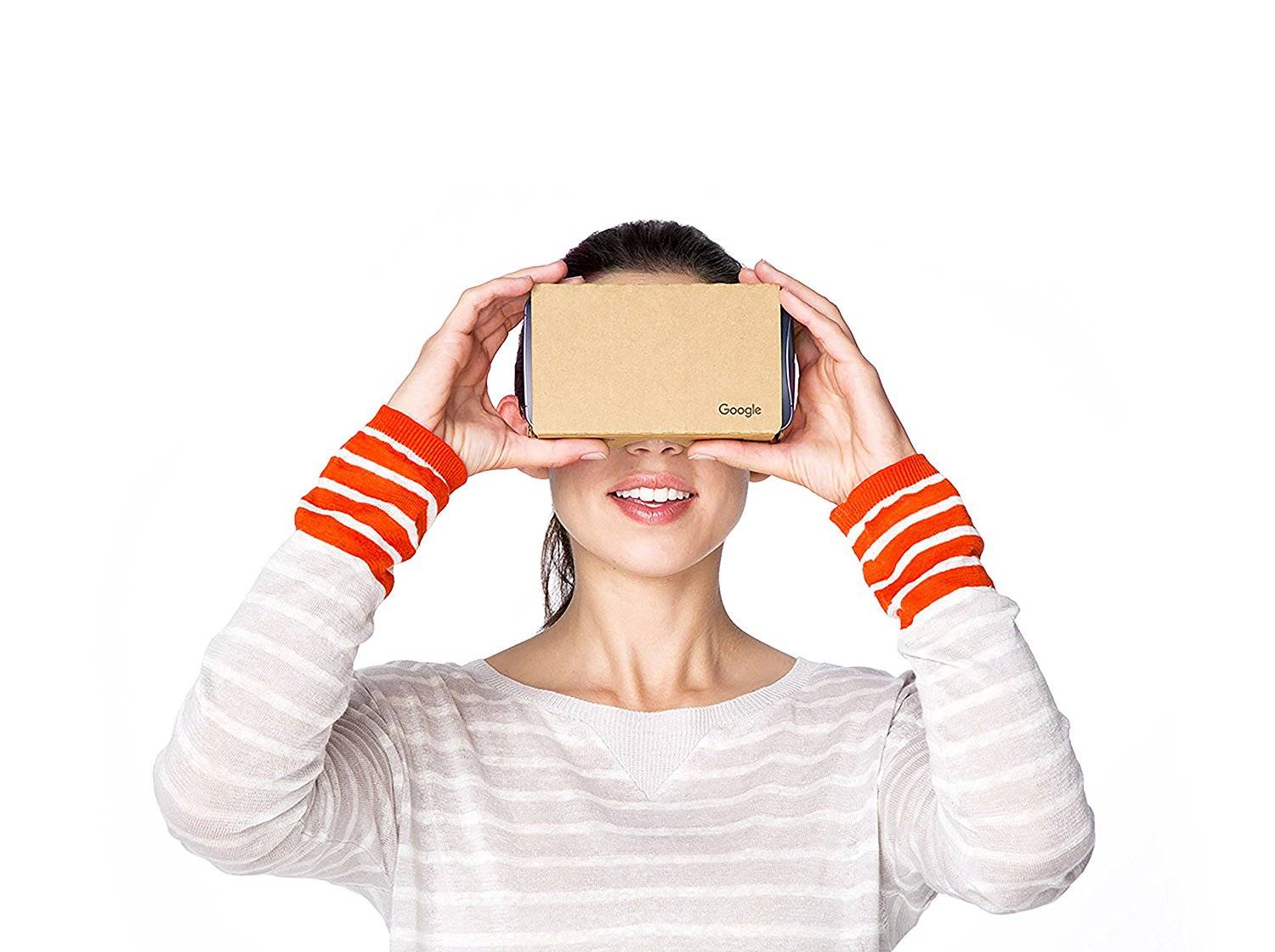 4. Official Google Cardboard VR Phone Kit
This has got to be the best low-tech, high-tech purchase I have ever made. It really does a stellar job at turning just about any phone into a VR immersion experience. It let's you stip into stunning environments that stretch all around you. No matter where you look, it's as if you're really there. There are a ton of videos, apps, and games made specifically for the Official Google Cardboard too. Gift this to someone and let them discover a whole new world.
---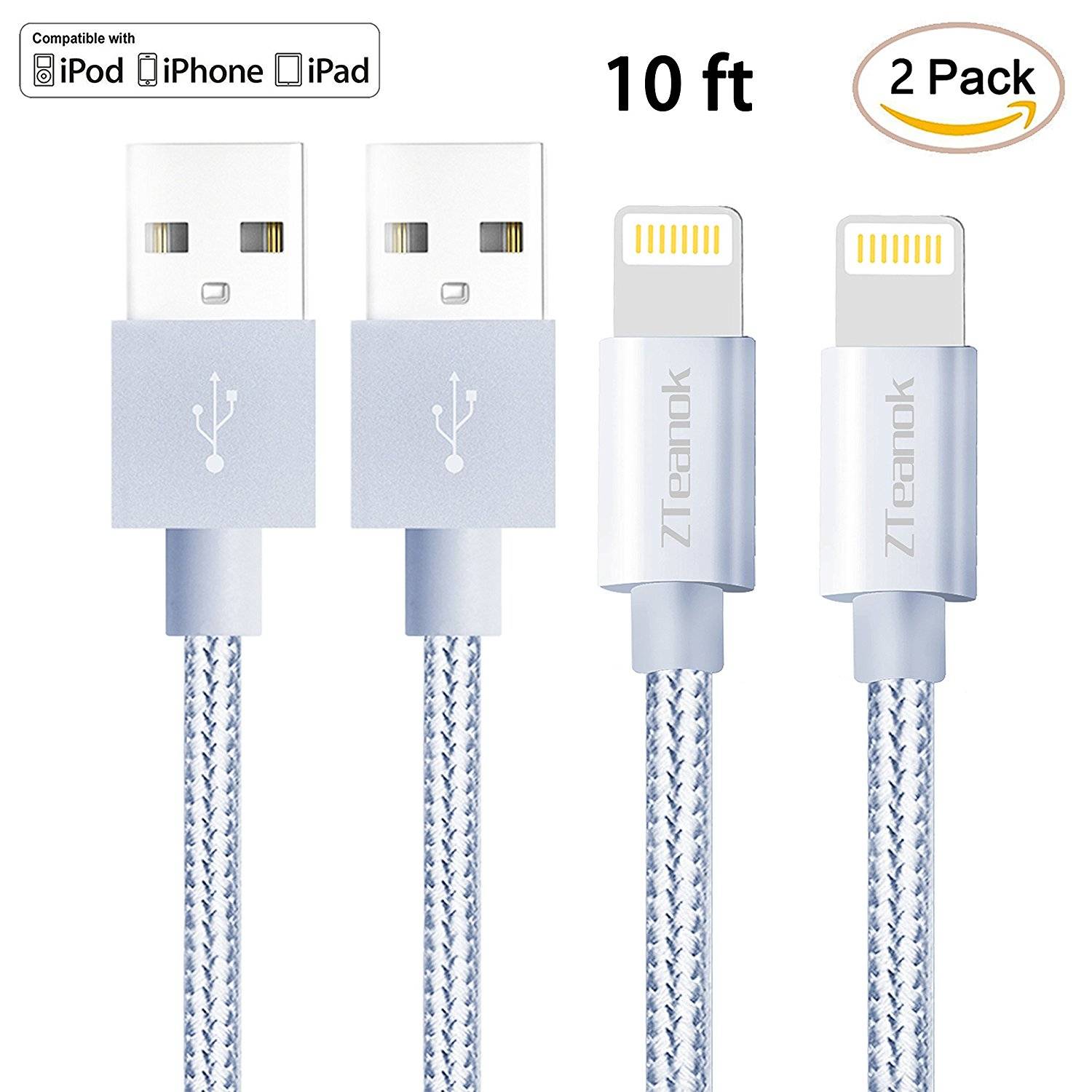 5. Super Long 10 Foot Lighting Cables - Nylon Braided
What this gift lacks for in imagination, it more than makes up for in long term usefullness. 10 ft of cable will let someone sprawl out with the phone just about anywhere at home or on the go and still let them suck up as much power as they need to top that battery off. Its so strong with the Nylon braid that it could probably double as a jumping rope too!
---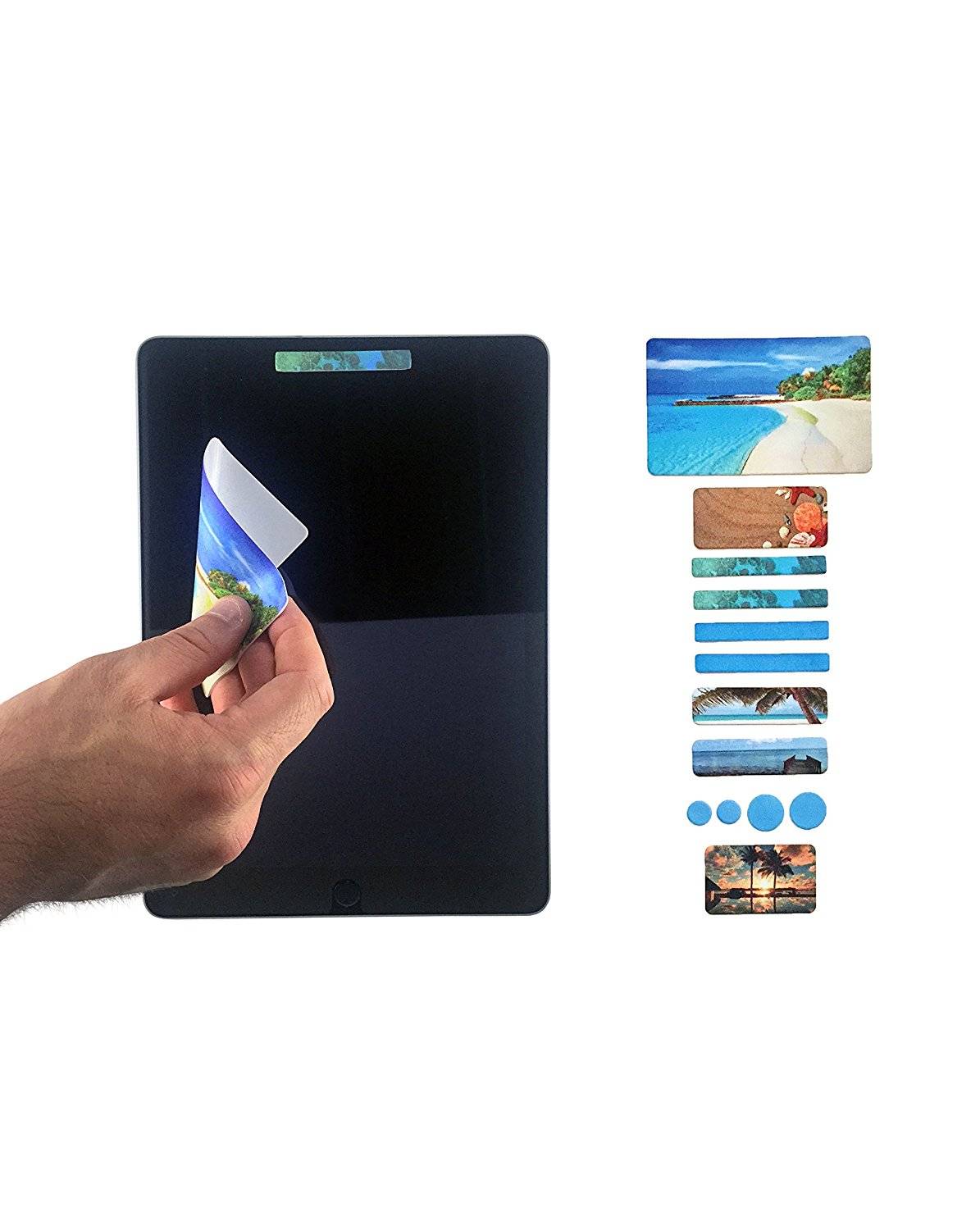 6. Anti Spy Webcam Cover Privacy Tabs
Is that even possible?!? Someone recording me from hacking into my devices camera.. You bet it is! Scary right? Well no more when you use a Privacy Tab to fully cover your device camera. These are great for the job, one side is a restickable no residue gel, and the other side is a soft mircofiber. Put them on, take them off, clean the screen, do whatever you like. The best part is they come in many shapes and sizes to cover all your devices cameras so the bad guys don't record and blackmail anyone in your household.
---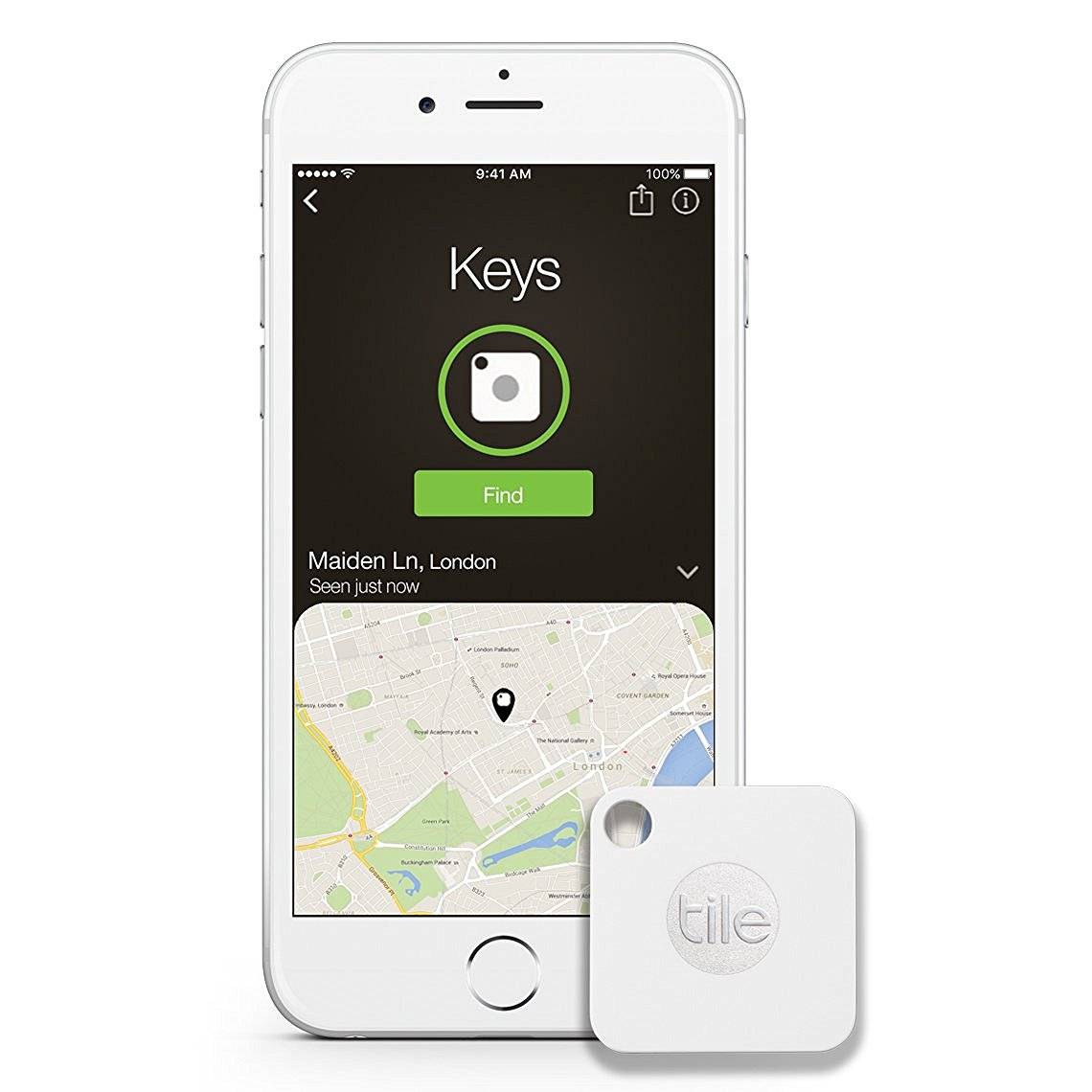 7. Tile Mate - Key Finder. Phone Finder. Anything Finder
I was constantly "misplacing" my car dongle much to the chigrin of my wife. No more arguing while rooting through table tops and old pants now. I just pull out my phone and make my Tile Mate ring, zero in on the dongle in about 1 minute. You can even get another of the 5million Tile Mate users to help search if it has been lost somewhere far out of range. Talk about a lost and found network!
---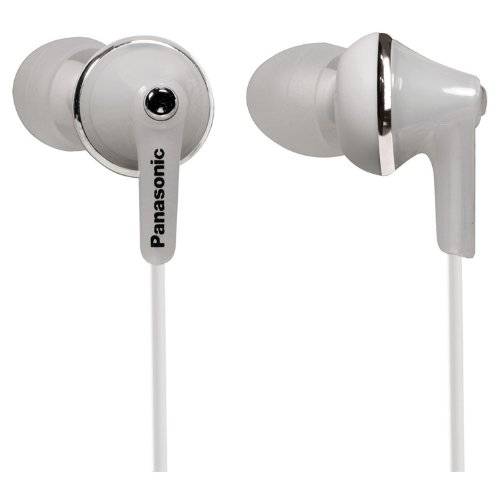 8. Panasonic Headphones - Crazy Cheap - Crazy Good Sound
No one will belive you paid under $10 for these ear phones by Panasonic. They have hit it out of the park with these. I came across them when my friend bet me I couldn't distinguish between his Panasonics and my high end $50 Monster Beats earphones. Sure enough he was right. The sound was the same but he laughed all the way to the bank on that bet. Needless to say I picked up these as soon as my expensive set eventually needed replacing.
---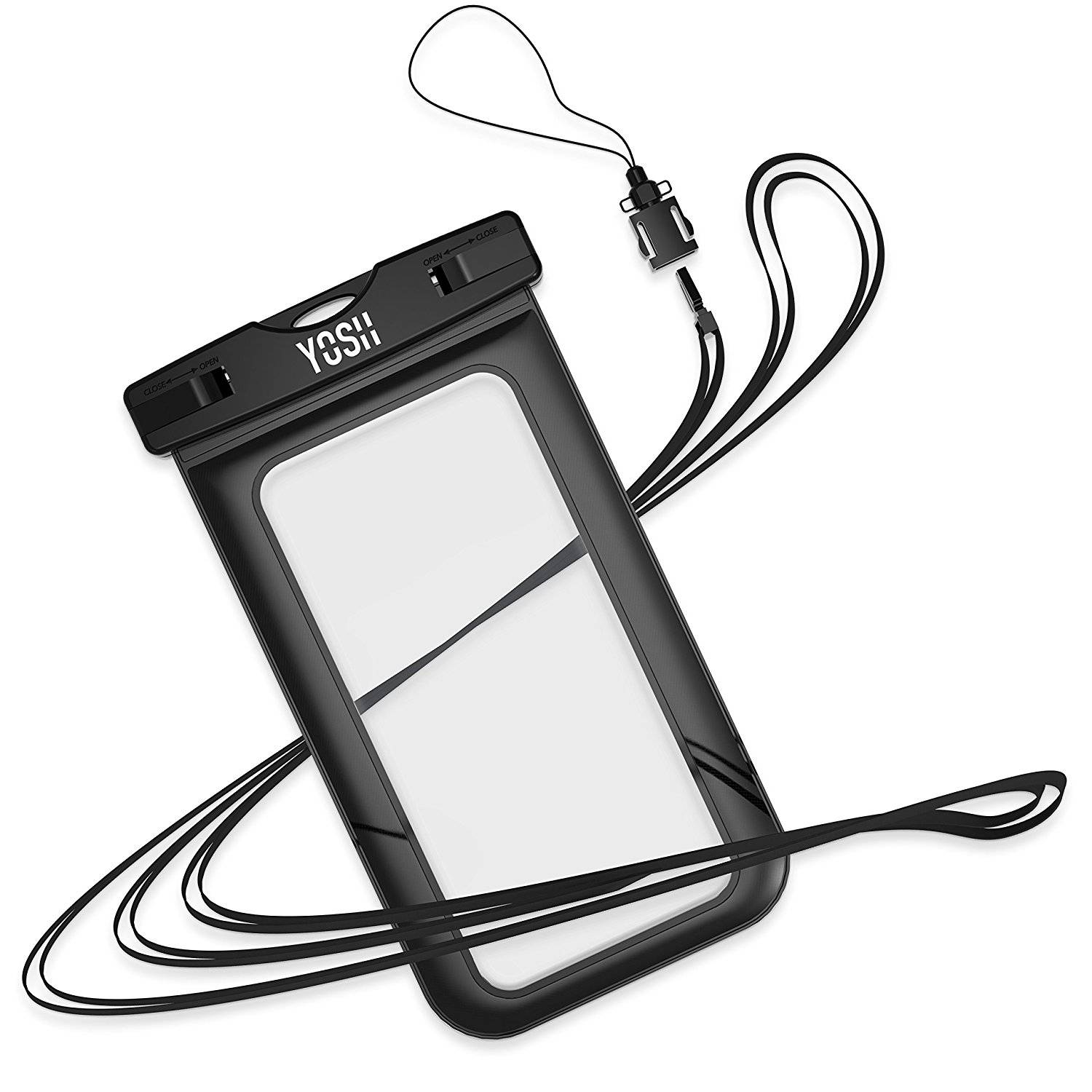 9. Waterproof Phone Case YOSH
Now these have to be the scariest invention to wrap around my phone for me. This one however, has the best seal-up I have seen bar none. I actually can relax when I put my phone or passport in this on an adventure day while travelling or out in the Spring rain.
---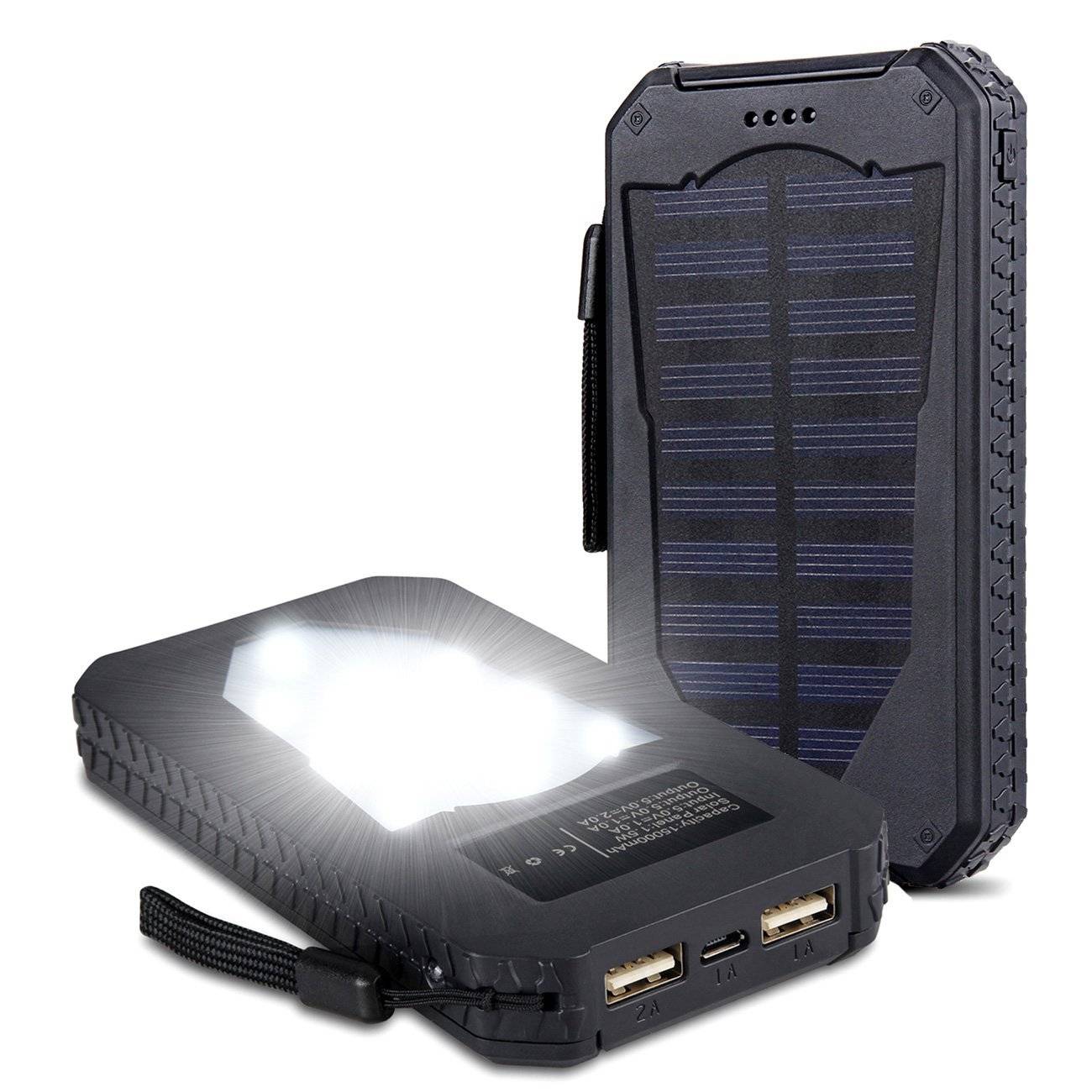 10. Foreverrise Solar Charger 15000mAh
The ultimate camping TECH. Charge your phone in the sun while you relax at the beach, on the water or strap it to the top of your backpack on a hike. Always have power and always have light. Only weighs 8oz and can charge 2 devices at a time. It really is one of my favorite pieces of camping gear now.