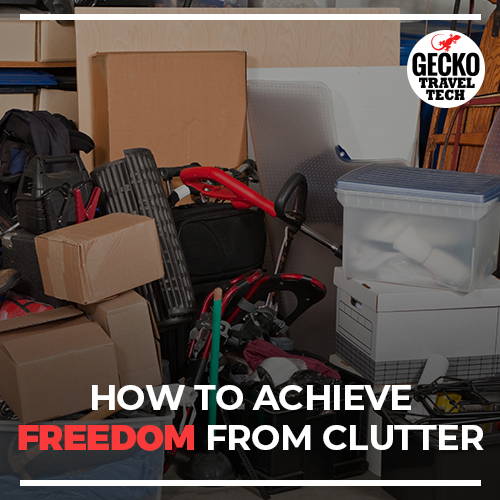 MiNiMaListic - Carry Less, Experience More
Can you fit your life in to a backpack, and escape for a day, week or even a month? Do you enjoy your trip or are you more worried about all your "stuff" the whole time? We have 6 tips for you on how to reduce that clutter that slows you down and takes you out of the moment with people you love.
We let a lot of 'things' clutter up in our pockets and bags when we head out for a trip or excursion, and not only do they take up too much space, they also take a lot of time out of our hands, so why do we do it? Do we sacrifice freedom of the moment for this feeling I've prepared everything I could possibly need.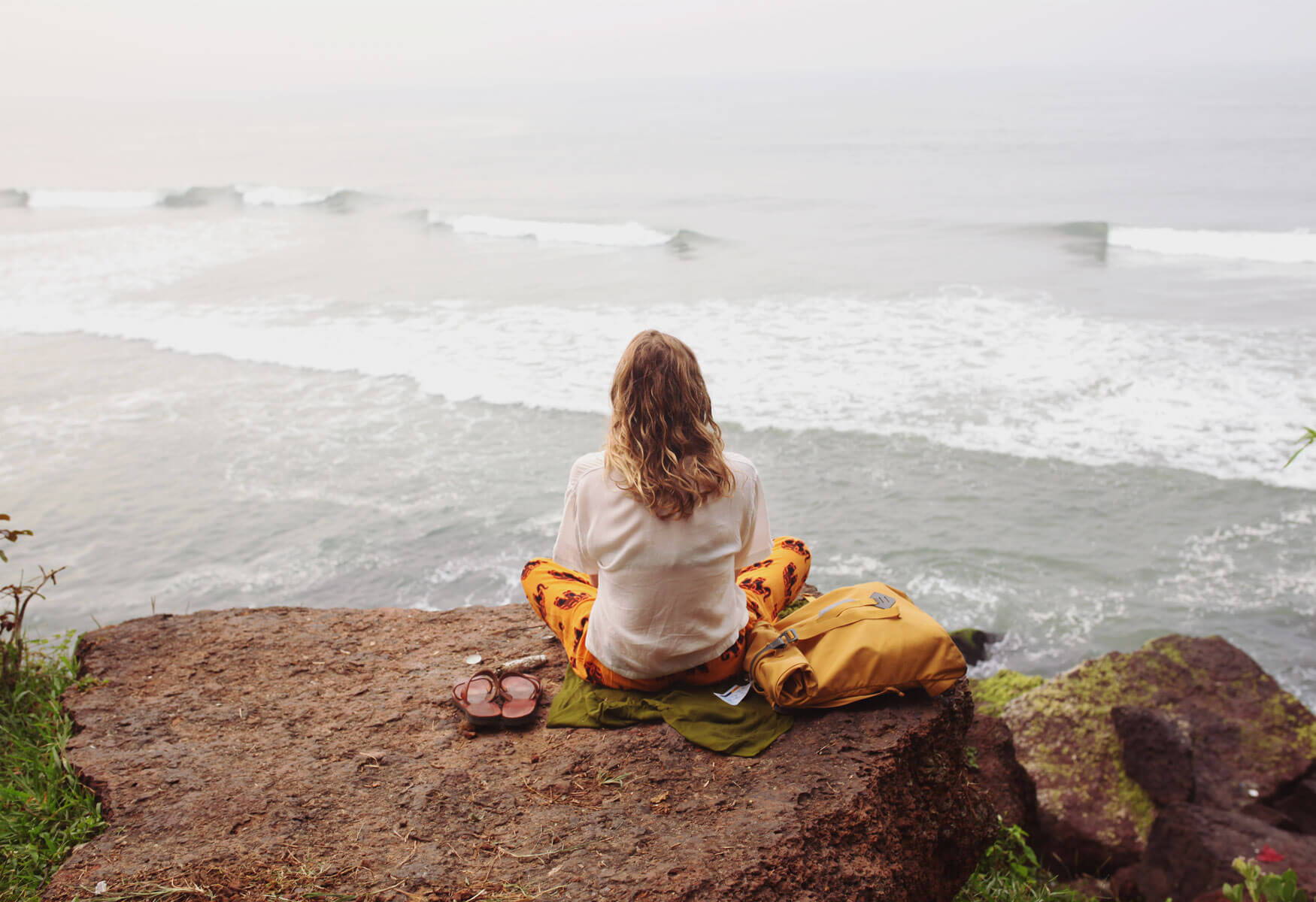 We're not going all Zen on you, but there's some truth to this. We've all been guilty of packing more than we can carry during our first adventure. It was a rite of passage before we knew better. But does that habit still linger? And what damage is it doing to us, on our trips, when we want to relax?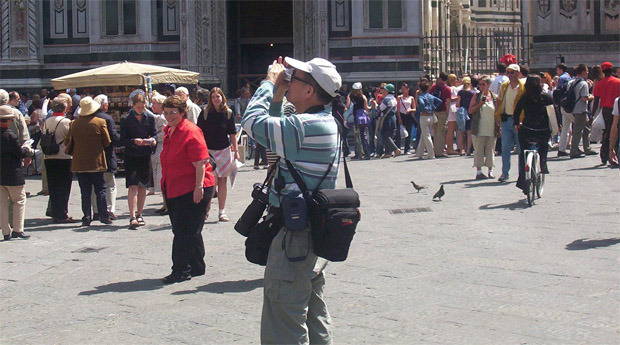 How to Achieve Freedom from Clutter:
The less clutter we carry around, the more time we have for ourselves and for the people around us. When our pockets are empty we find ourselves clamoring around more because we are not worried what is going to fall out. And without a huge bag to tote around we don't worry about thieves and leaving things behind.
---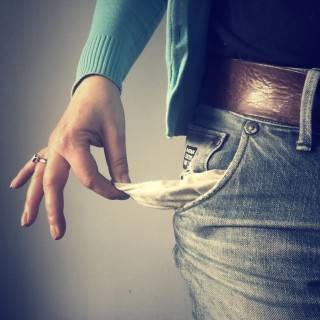 TIP #1 - EMPTY OUT YOUR POCKETS  
Well maybe it will be hard to convince you to ditch the phone out of the pocket but at least get a stick on pocket for your phone. Then you can toss a credit card, a few bills and your single car key right in there and have one thing only to babysit.
Don't you hate running for position on a great photo only to have to slow down because your pocket contents are jingling, swinging and generally threatening to explode out with every step.
NO MORE PACKED POCKETS - CHECK!
---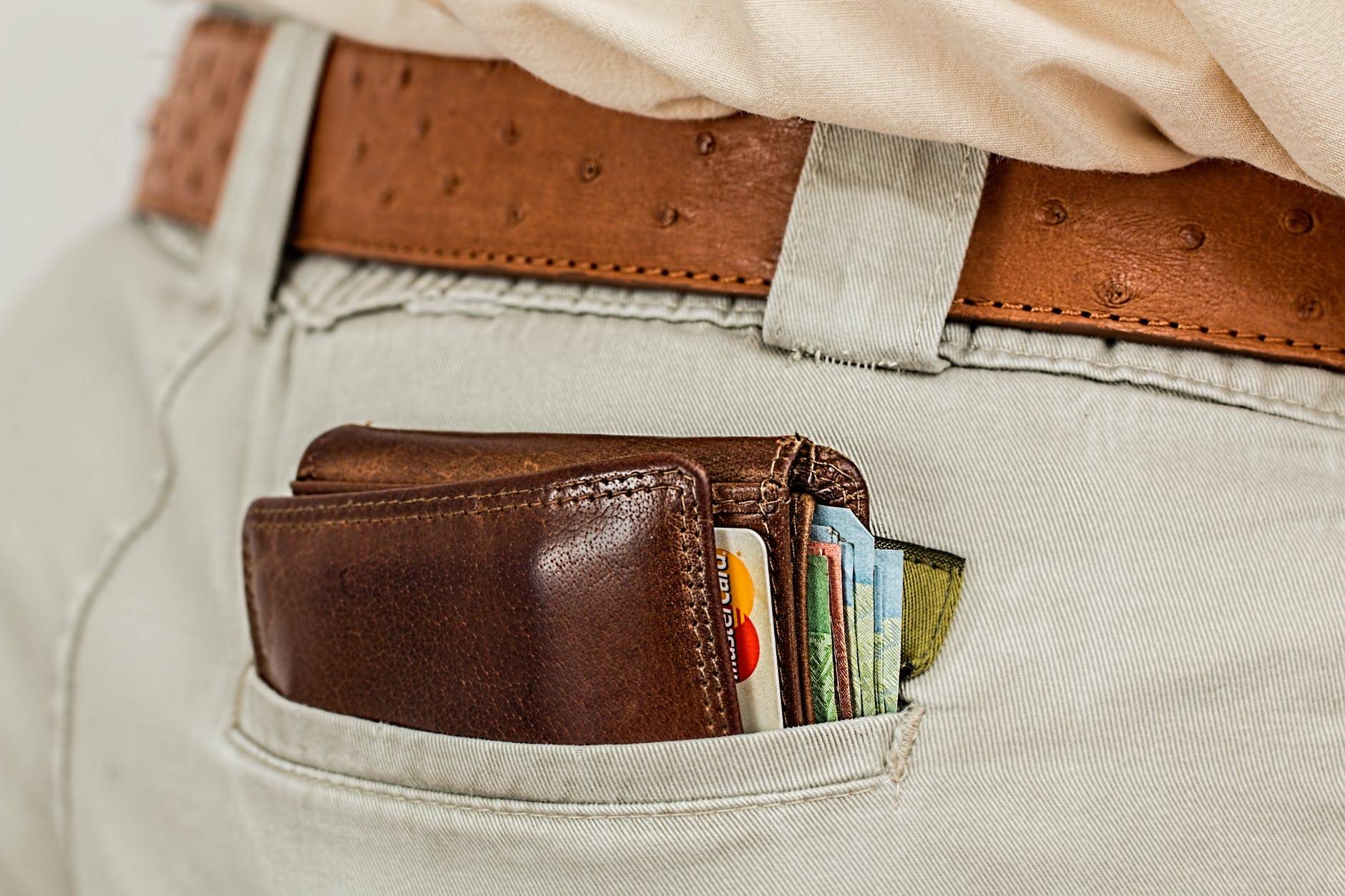 TIP#2 - DITCH THE BULKY WALLET
8 more stamps to go until a free coffee, a secondary and even third credit card? If you want to be in the moment and really enjoy it leave all that stuff you drag around in your wallet at home. Cash and a single card, it's pretty much what we use from our wallet 90% of the time. So take that out, pop it with your cell phone wallet, or pop it in the small compartment of your backpack.
NO MORE EXPLODING WALLETS - CHECK!
 
---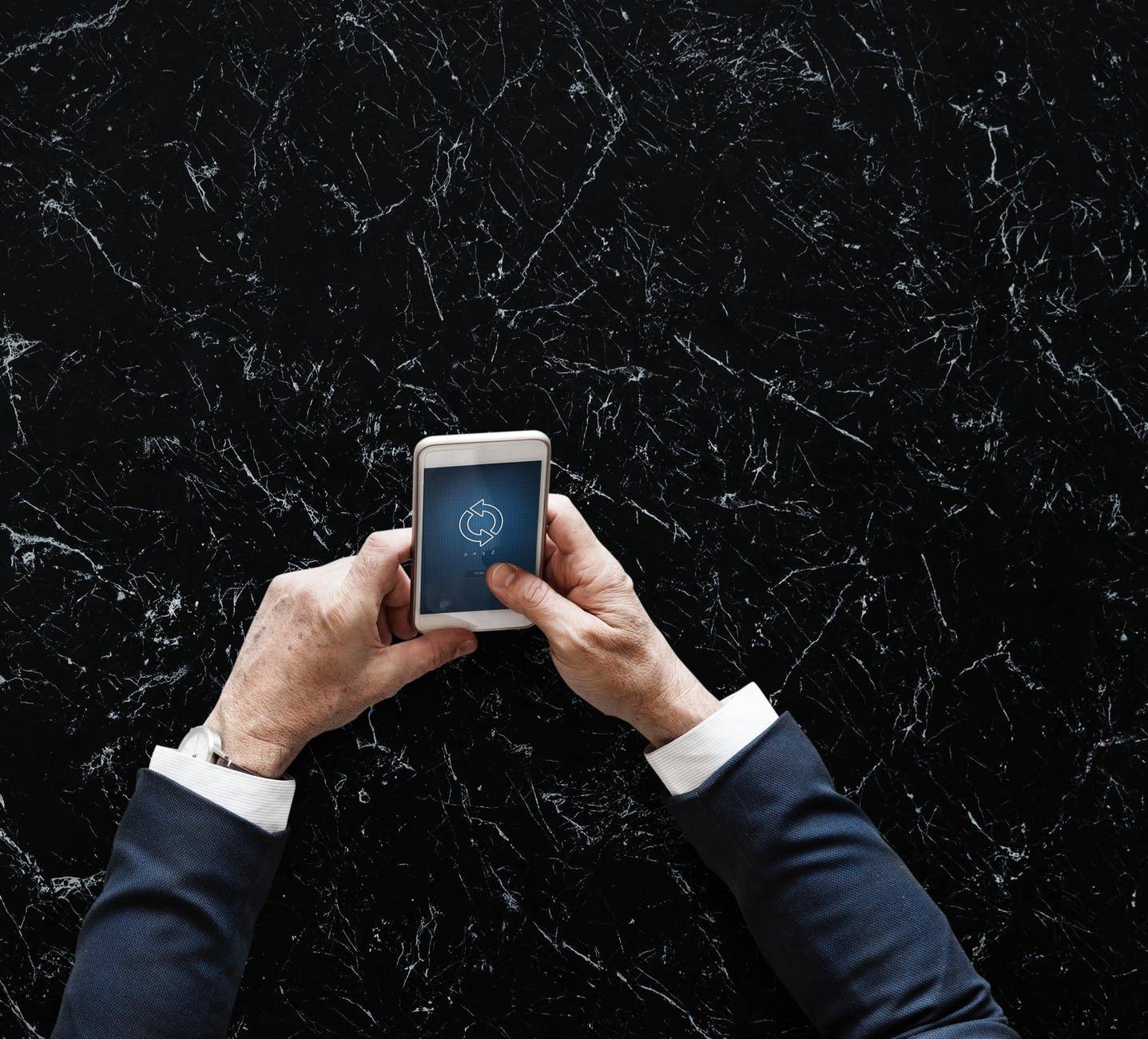 TIP#3 - MOVE STUFF TO THE CLOUD
It's nice to be prepared, but there are a lot of ways backing some stuff up to the cloud can save you space on a day out or trip. Address book, get that in the cloud. Expecting a call pertaining to a work file while out and about, ok get that to the cloud. Tourist map and brochure of places to go and see, again make a quick custom map in google maps and get it all in the cloud. Fast access and no dead weight on you.
NO MORE PAPERS FOLDED UP IN OUR POCKETS, BAGS - CHECK!
---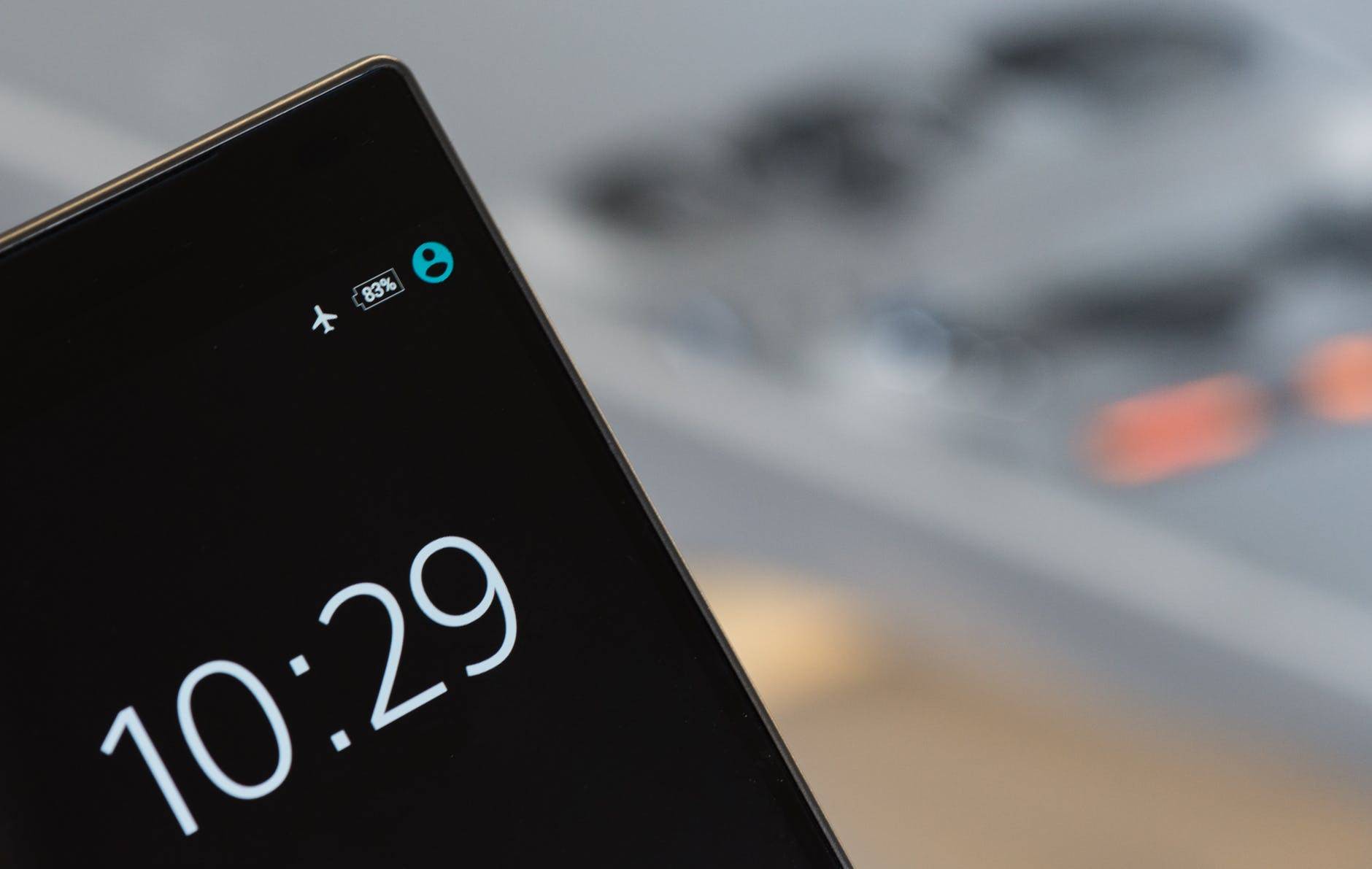 TIP#4 - REDUCE YOUR
NEEDS
Nice watch, a little worried the clasp might break while leaning out the window for a great photo, kerplunk, visions of your favorite watch sliding into the water all just to get that perfect sunset picture. Well who really needs a watch for time when you have your smartphone with you. Think about your needs and whether they're really needs, or if they can be eliminated or reduced.
NO MORE REDUNDANT OBJECTS WEIGHING ME DOWN - CHECK!
 
---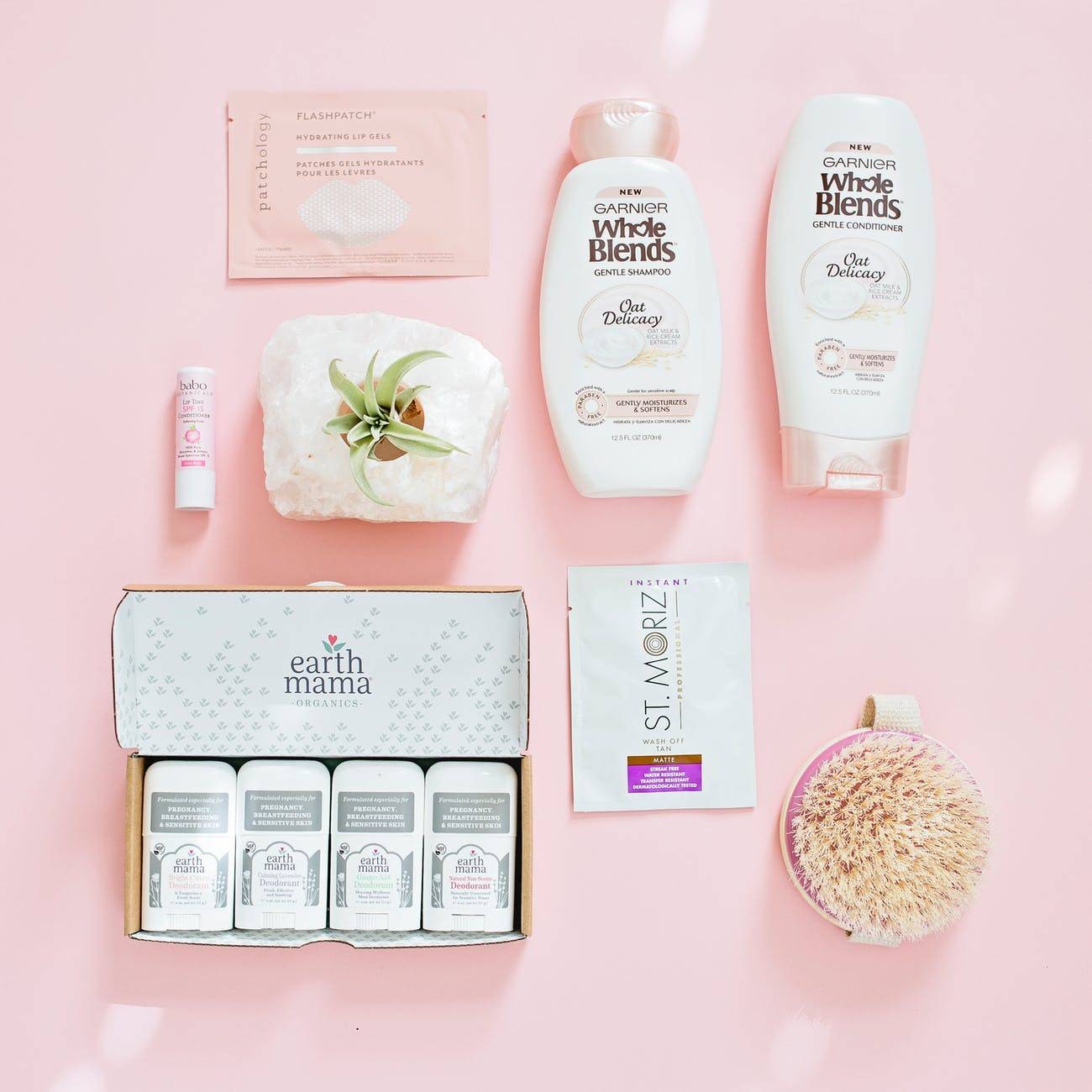 TIP#5 - MINIATURIZE THE TOILETRIES

TIP#5 - MINIATURIZE THE TOILETRIES - This is actually a lot of fun, because seeing the 3 inch tall bottle of your favorite shampoo just looks so cute. The travel sized toiletries can be refilled from the behemoth faily Costco size you have back at home before the trip, they tuck into ziploc bags easy for leak control and can keep you clean and fresh for a day or three very easily.
NO MORE 1L BOTTLE OF BEAUTY MAGIC TO DRAG AROUND - CHECK!
 
---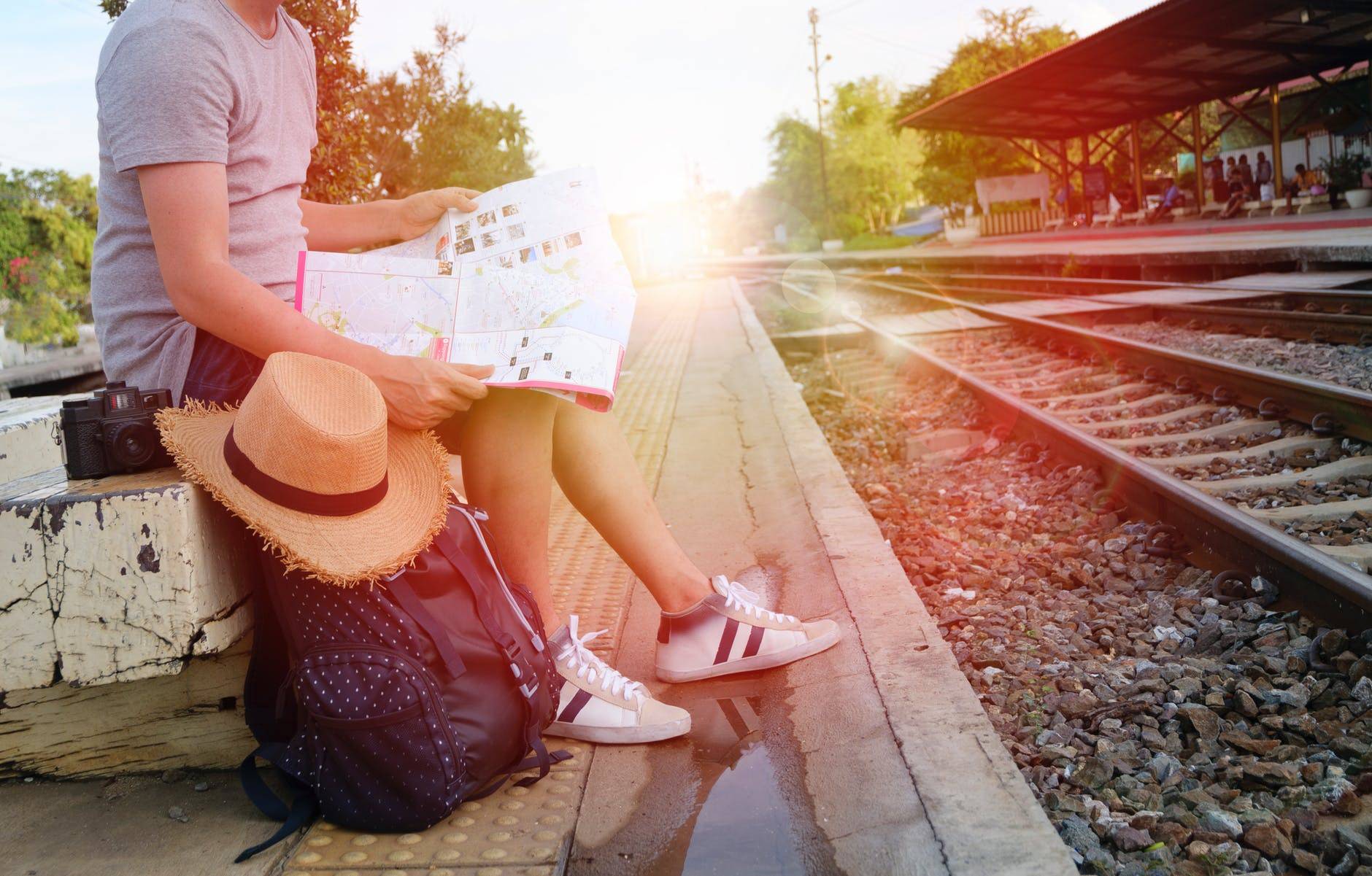 TIP#6 - PUT EACH ITEM TO THE TEST, AND DEMOTE
This is a good method for those who are getting nervous reading this and thinking I can't ditch that, its, its, its I just might need it one day. Try asking will I likely use this today. If the answer is, "Not likely" try demoting this item out of your purse or backpack and into the glove box of your car or another stash spot you don't carry around all day. After a week or two you will realize you don't actually need that on your person at all times.
NO MORE NON-MISSION CRITICAL ITEMS CLUTTERING YOUR BAG - CHECK!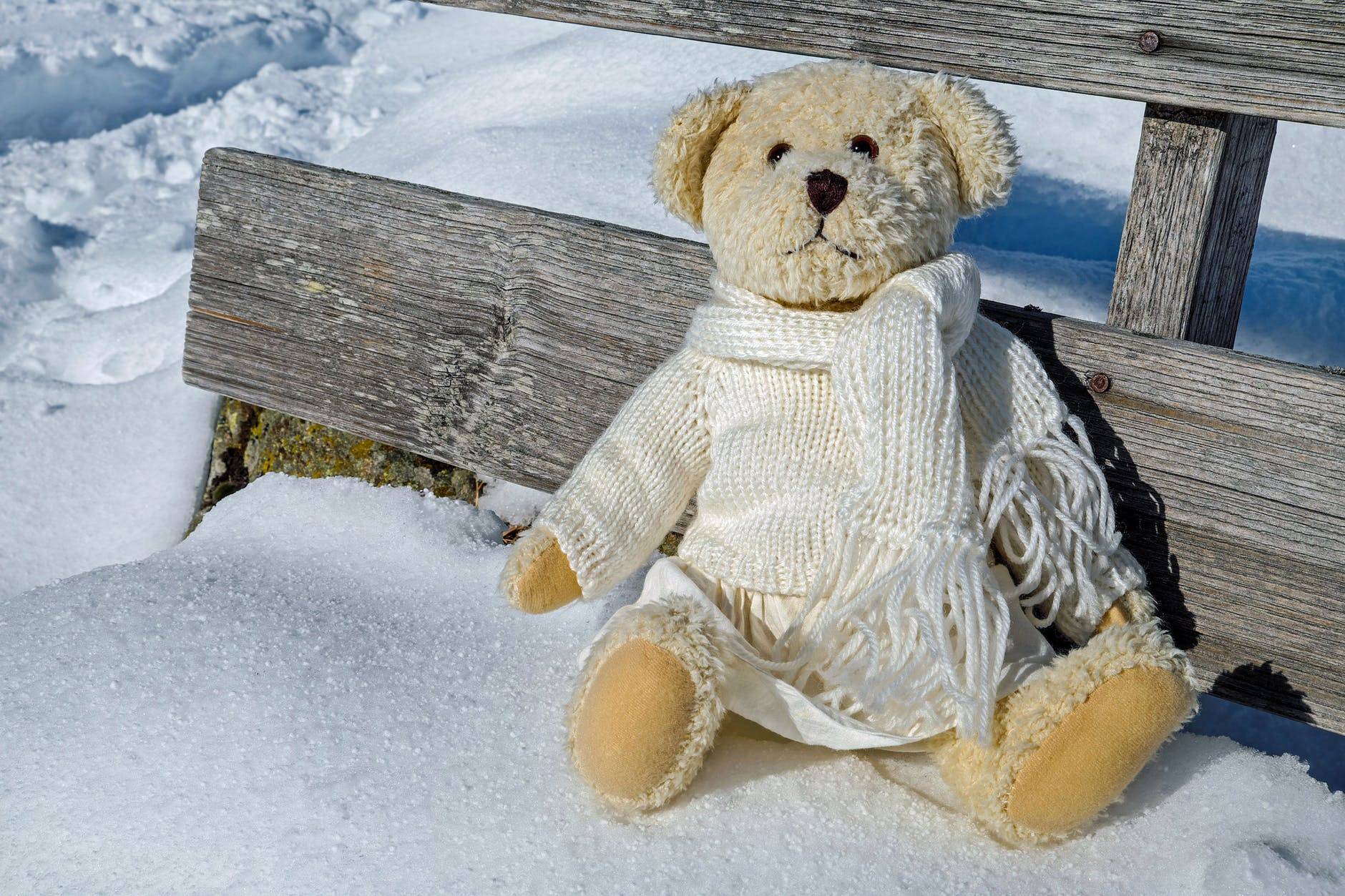 You might want to carry a flint, if you're Bear Grylls. Or your bat belt, if you're batman. But not everything we carry around with us serves our everyday purpose.
We're more open to experiences when we're not weighed down by things.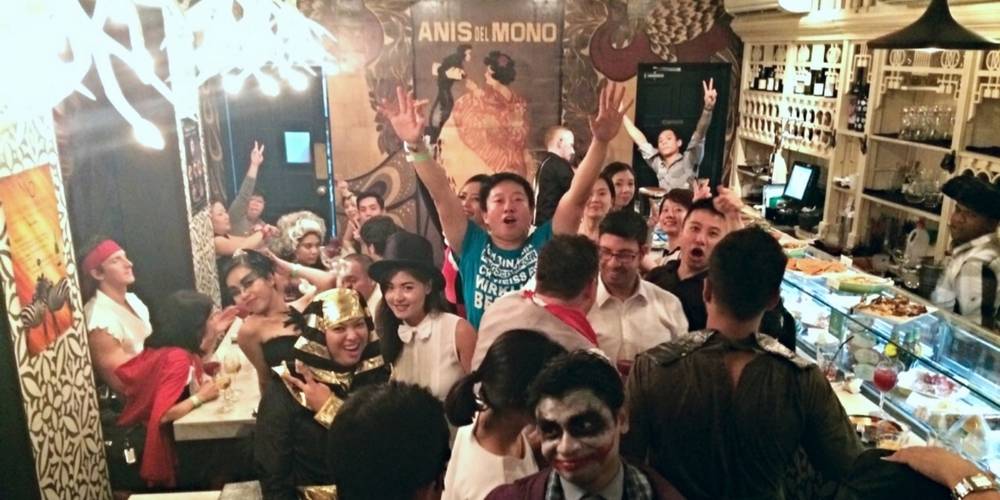 When you decide to live life more intentionally, and decide to carry only things that serve some purpose, your bag will finally feel light enough.. And you won't be the only person that notices :)   this has been our experience.. Let us know how it goes for you.
And,
"wherever you go, go with all your heart" :)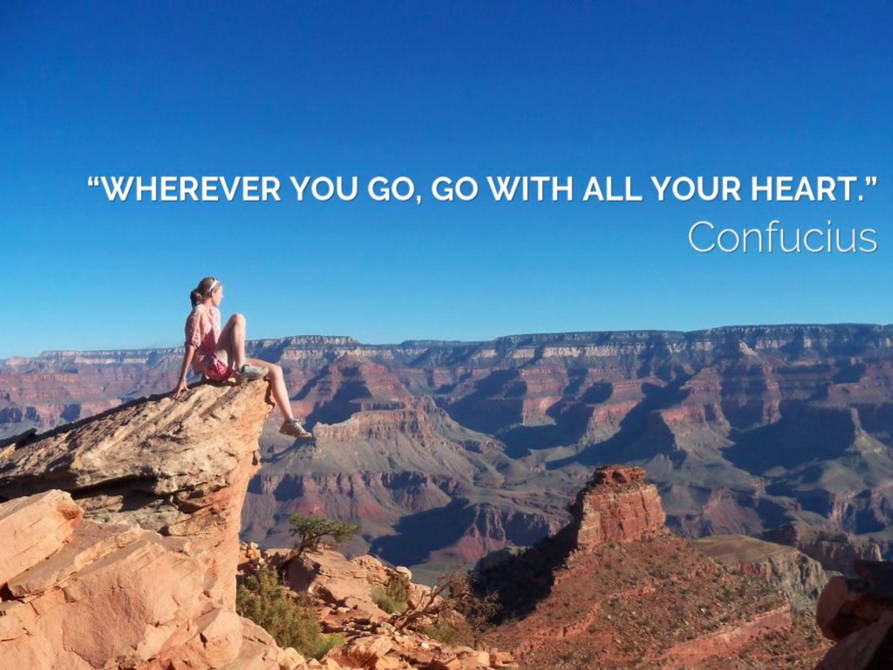 ---