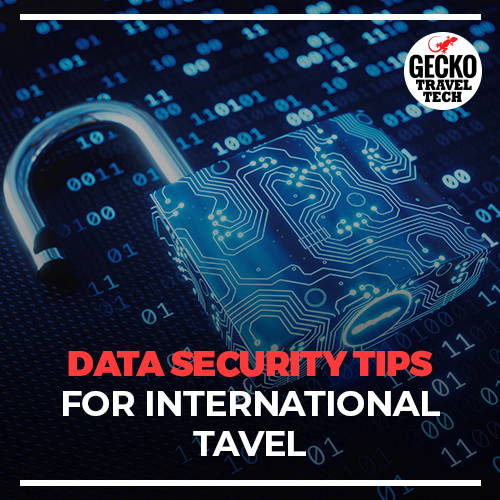 'Data Security' sounds so high-tech and possibly like one of the last things that would cross your mind before you're jet-setting your way to the Bahamas.
We're writing about this, because we care about you. Yes, you. – Dear Reader,
There are a lot of click bait-y things we would rather write about. We chose this particularly non-sexy sounding one to help you keep your peace of mind during your travels.
We take it for granted that our holidays abroad will be hassle-free, fun and relaxing. And that's a problem, because, whether you're toting around your cellphone or carrying credit/debit cards, you risk being phished and hacked. Frauds and hackers tend to target travellers more especially because they let their guard down and are an easy mark.
Losing your photos or having your identity stolen can be worse than a hangover while you're in a foreign country. Read on about the dos and don'ts so you can practice better caution and keep yourself safe.
---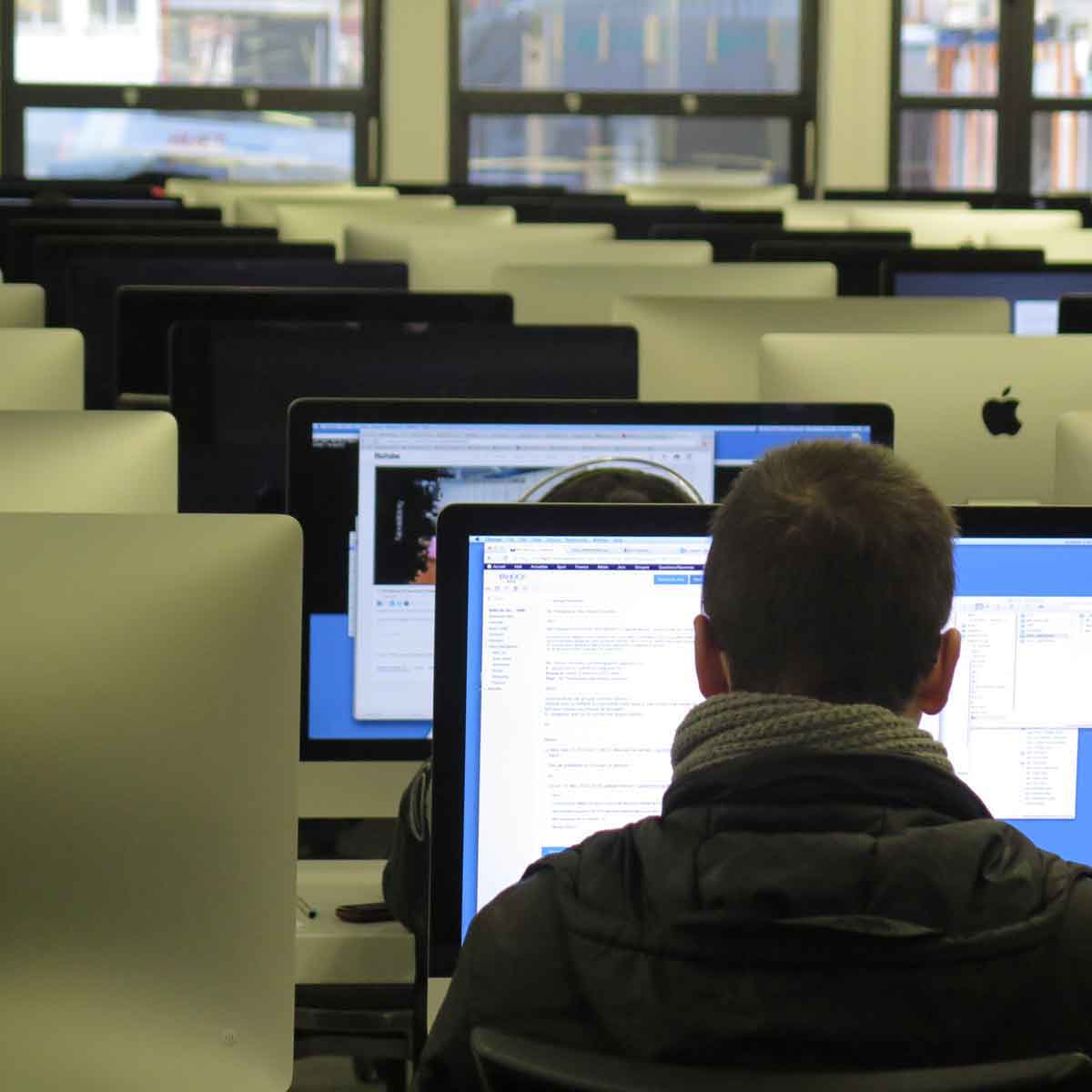 Avoid Public Computers like the Plague
We're all guilty of it sometimes – using public computers to print off hotel itineraries and boarding passes. But you could be compromising your passwords and account information when you login to a public PC whether at the hotel, airport or wherever else.
Keyloggers can basically go undetected and record your every keystroke.
The workaround:
Using two-factor authorization: Think Gmail. It lets you sign-in to your account from your PC after fingerprint/Pin and prompts authorization.

Carry your travel documents on a USB drive. You can avoid having to sign-in to your private accounts on a public PC.

Completely avoid anything related to financial transactions on a Public PC – this includes banking, paypal and any online shopping that requires you to enter your credit card details.
---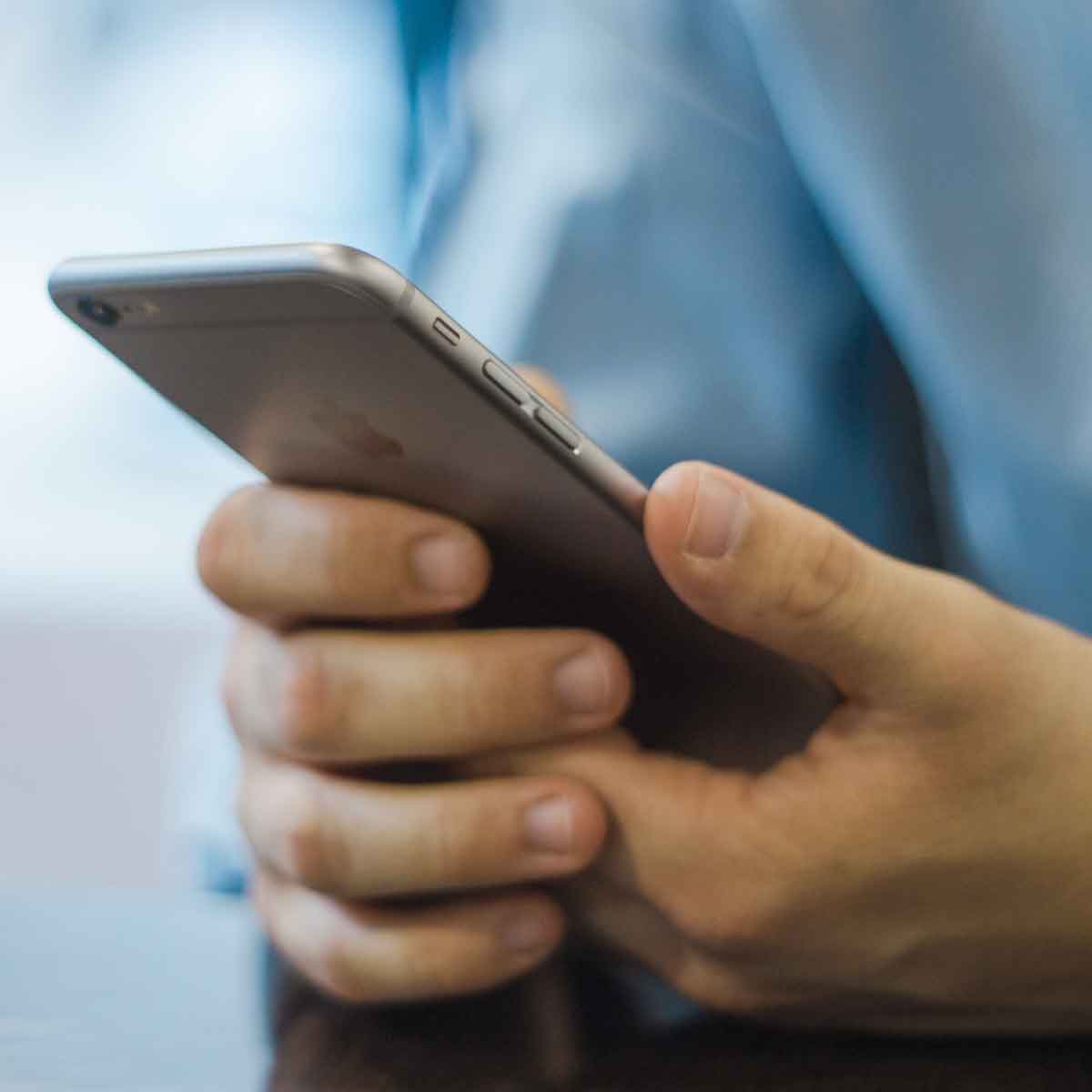 Back-up Your Photos On-the-go
Most devices automatically sync photos and videos to a cloud service. But, just in case you switched off those options so you can save on data, just remember to turn it back on and sync whenever possible to avoid data loss. Once you are back in Wifi, just turn the sync on manually and your are backed up and safe. This is particularly helpful when your phone is busted but you still want to salvage as many vacation pictures as possible.
---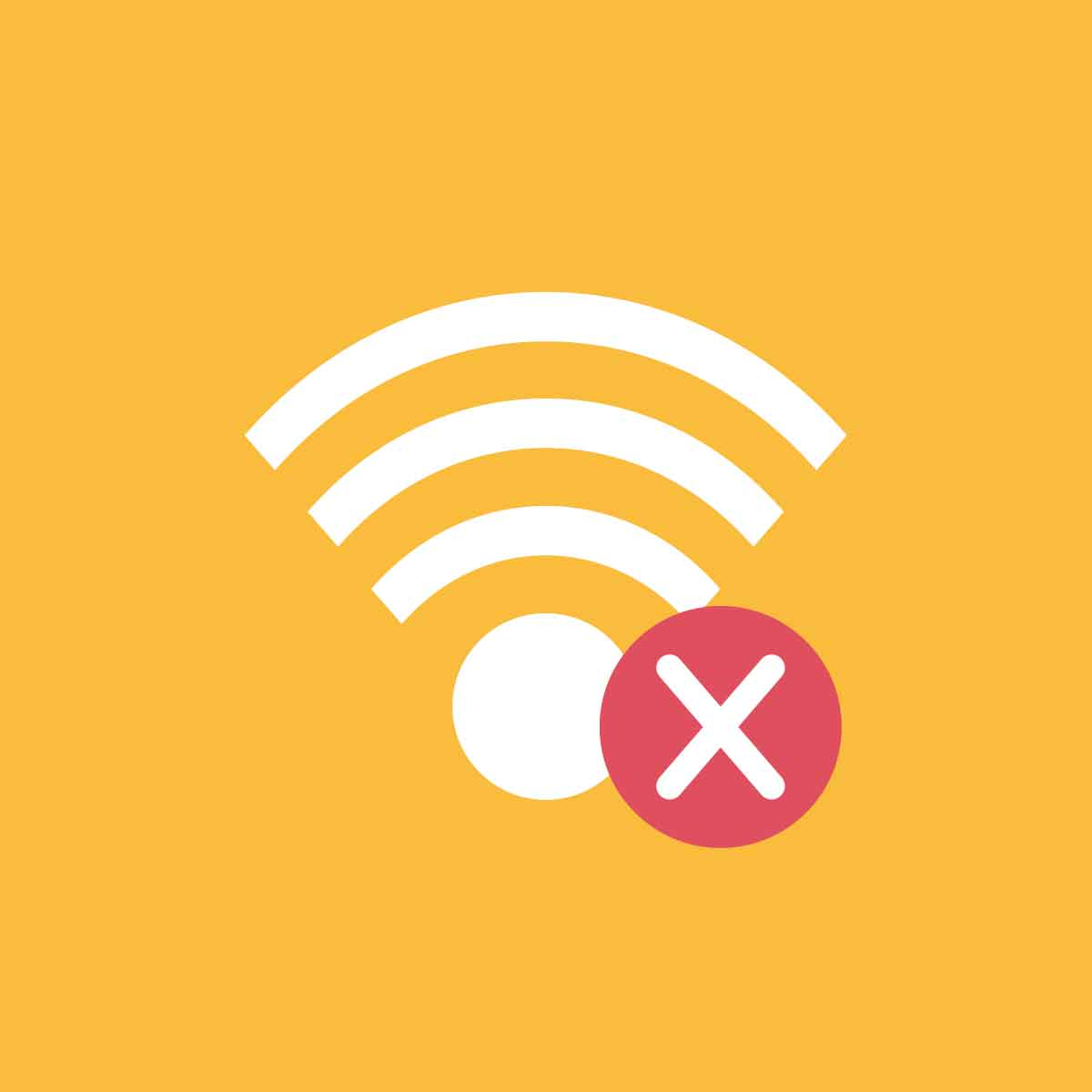 Public Wi-Fi is Free, But Dangerous
You probably didn't feel like springing that extra twenty quid for a travel sim-card, meaning you hop from wi-fi to wi-fi, basically logging in from any open connection that pops up and using it to check your Facebook, book an Uber and even a hotel room. We're all guilty of it.
But, login information can be read with certain software, which is why we need to be supercalifragilistic.. err.. I mean.. super-cautious when it comes to signing-in to personal accounts while using public wi-fi.
Workarounds include using VPNs. There are always VPN services that are available at a bargain. Look for a service that you can use across multiple devices. The really good ones happen to be the ones capable of bypassing China's Great Firewall.
Also, some hotels don't allow VPN. We suggest finding one that uses OpenVPN protocol, and you will find that it works in most places.
There are also security wallet apps like Norton's Identity Safe that you can use to sign-on to most popular websites with just your fingerprint authorization. It doubles up as a password manager.
---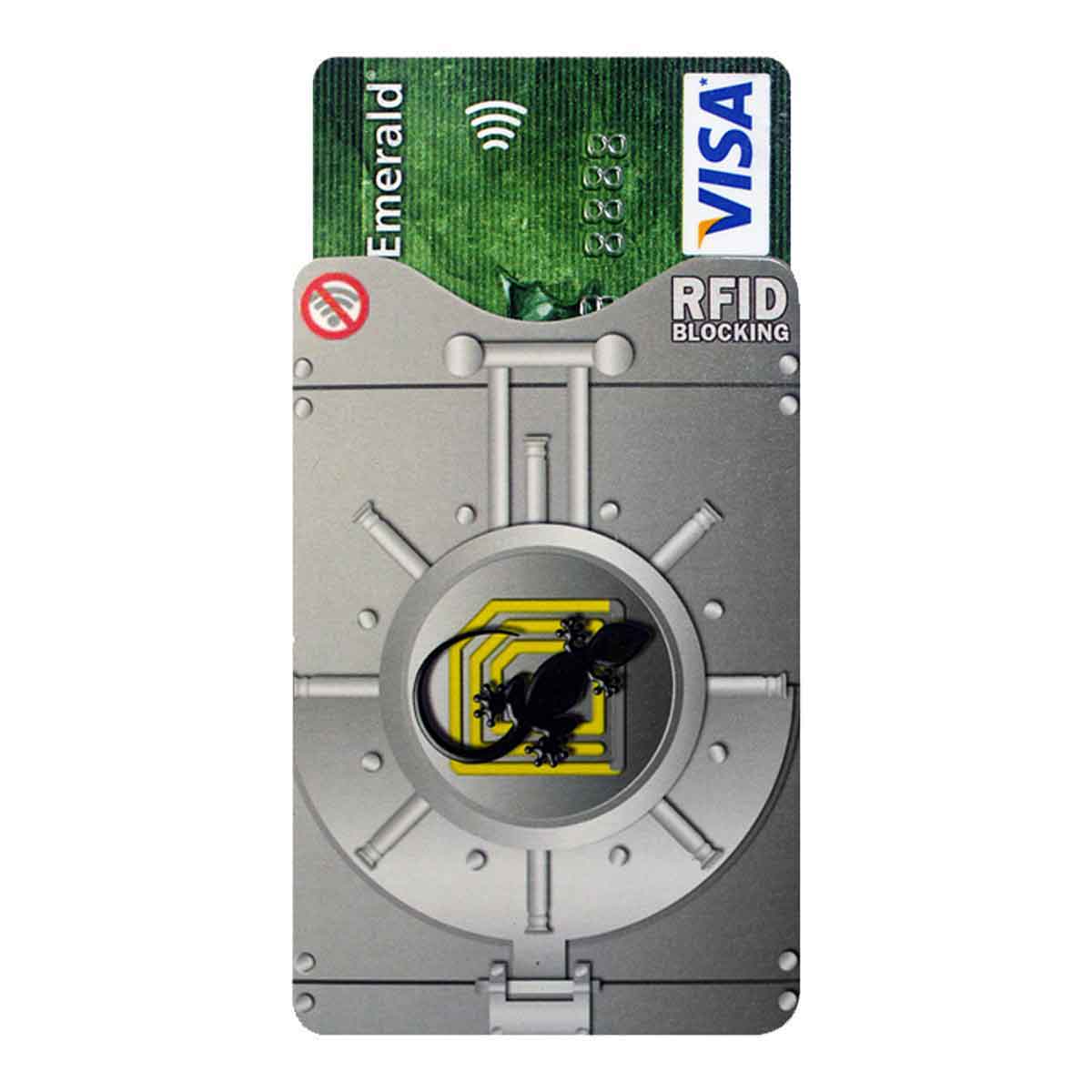 What about the other kind of wireless identity theft, the one involving your credit cards?
Gone are the days when choosing a wallet meant you just picked one that looked good with your jeans.
Cards can be skimmed wirelessly, even if you don't take them out of your wallet. This means your wallet has to be functional enough to thwart skimmers. An RFID wallet is a prudent precaution. Our top pick happens to be this RFID blocking protection set from Gecko Travel Tech. Takes care of all your cards and passport as well as providing an extra wallet also.
---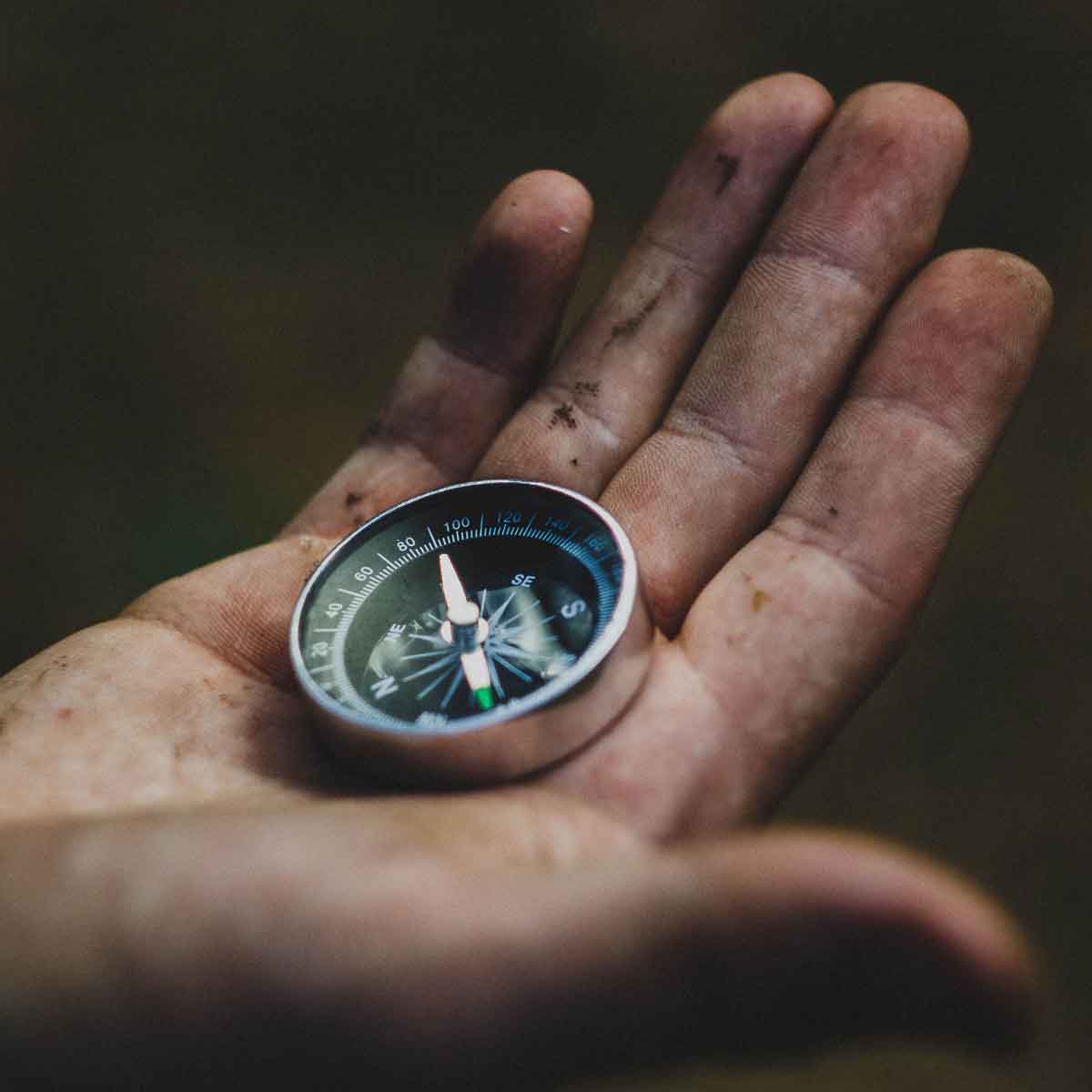 Remember to set-up remote tracking on your mobile phone and laptop. Software like FindmyIphone, Prey and Android Device Manager has helped reunite device owners with their stolen gadgets and devices. You can read more about them here, if you're still feeling skeptical.
If you think you're probably not going to get your device back, be sure to use remote wipe so you don't have to mourn the loss of your personal info along with the loss of your device.
---
Spending a little time and money now can save you from plenty of headaches later. Stick to our tips and practice better data security, and you'll never again be stressed out about information you use and share during your travels.
GeckoTravelTech is a participant in the Amazon Services LLC Associates Program, an affiliate advertising program designed to provide a means for sites to earn advertising fees by advertising and linking to Amazon.com.

We strive to chose only products that we ourselves use, have used, or think are wonderful newly launched ideas.