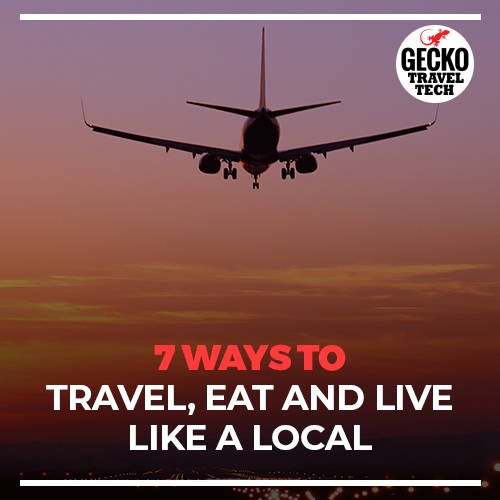 You've got your tickets; your itinerary is set and your hotel is booked. But maybe you feel like something's off. What's that nagging feeling in the back of your head that's telling you that all this shouldn't feel like such a chore?
Taking a vacation to far-flung places means you get to explore new cultures. Ergo, you can't really experience new culture when you prop yourself up in a cocoon with all the comforts from back home.
If you're all set to ditch the 'tourist' tag, read on for our top suggestions to living life on the road like a local.
---
What did mom tell us about trusting strangers? - Well it's time to live a little and do the opposite.
We're not telling you to throw caution to the wind, but rather, to just try living with a local to have a truly immersive cross-cultural experience. You'll have loads more stories to tell when you get back home, than if you just took the easy way out and stayed at a hotel.
Airbnb is an economically sound way to plan your travels. When you choose to stay at an Airbnb, you get to pick out your view, live in your favorite neighborhoods and of course, you get to pick your host – someone who might let you have the whole place to yourself for your entire time there, or maybe even one who offers to be your travel guide every step of the way.
---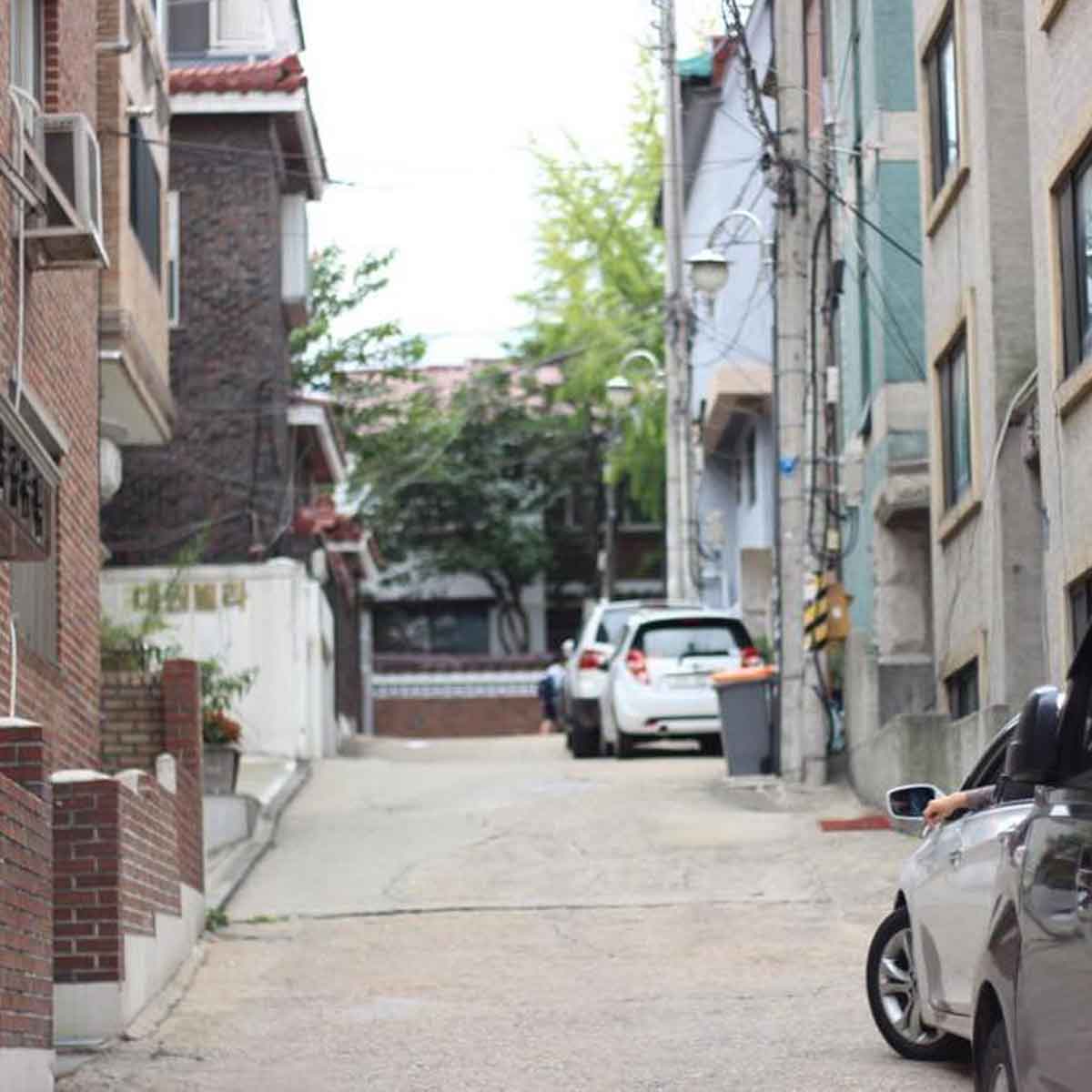 Potluck Stay are a Seoul-based startup. They're new to the Sharing Economy scene but their growth has been phenomenal. They're poised to give Airbnb and Couchsurfing a run for their money in the very near future. With the tagline 'Journey to My Friend' - They cater to a market that wants a more personal experience from their travels and focus mainly on facilitating the cross-cultural exchange.
---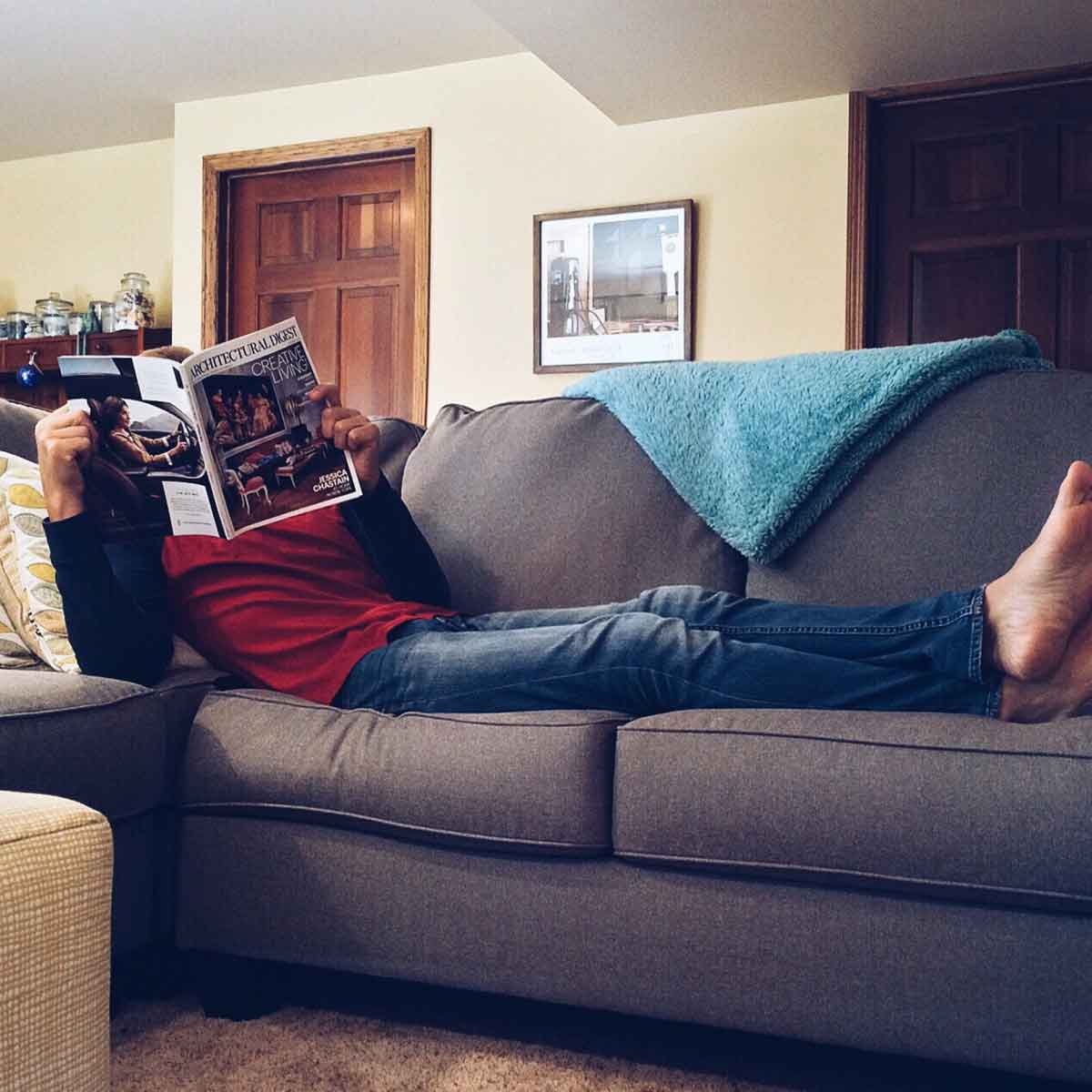 Couchsurfing lets travelers find hosts that can hook them up with free lodging for short periods of time. It comes in particularly useful when you're a grad student like me who's travelling on a shoestring budget.
But how do you find the right host?
Fret not! CS has meetups for locals and expats. They also have online groups on Mobile Applications like Kakaotalk. You can use these to introduce yourself to the local CS communities and find a vetted host.
---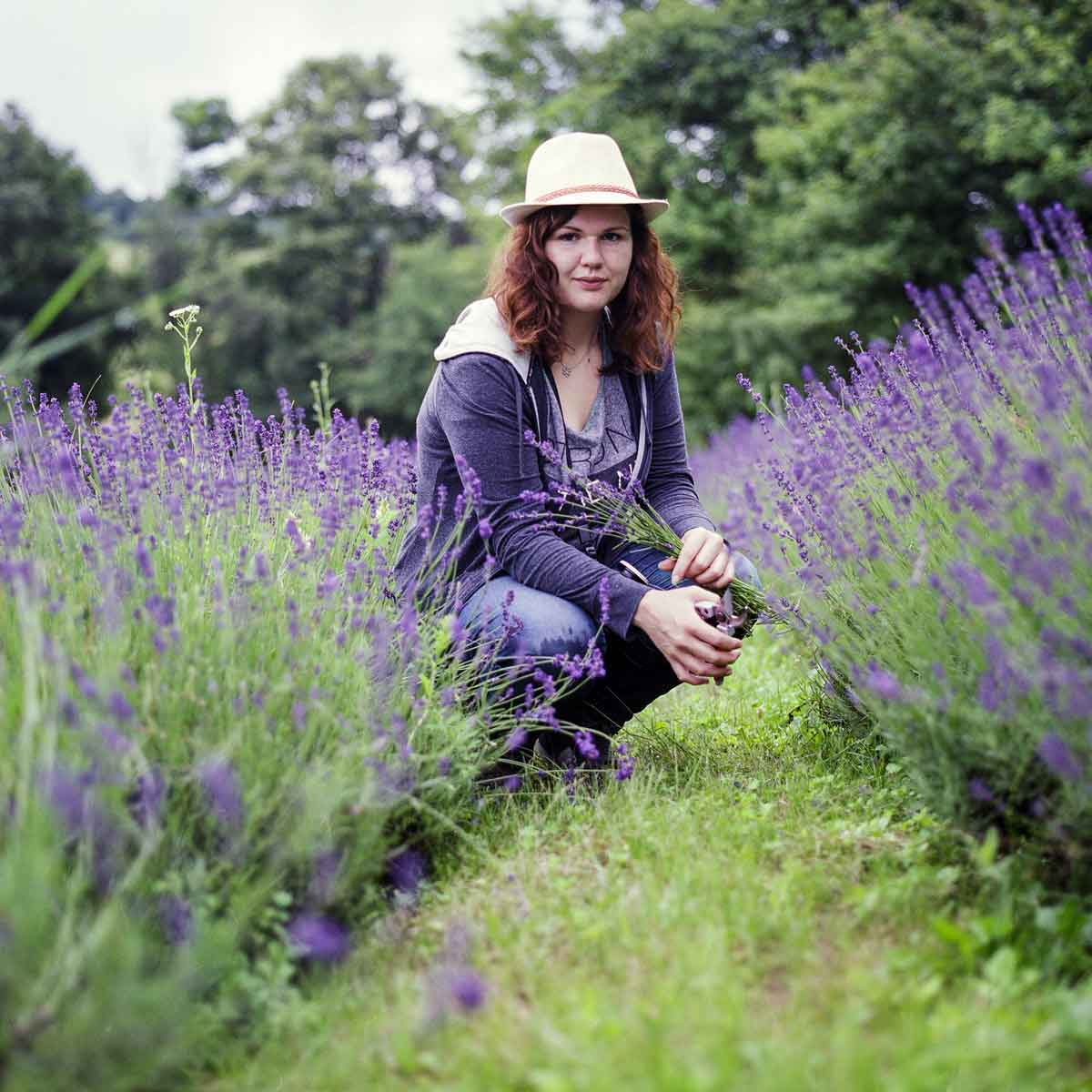 No, we didn't pronounce it right the first time either. WWOOFING or World-Wide Opportunities on Organic Farms, offers opportunities to travel to, stay at, and work on farms all over the world. You could harvest fresh produce in California or tend to vineyards in France or even herd sheep in New Zealand. The added bonus is that you usually get to enjoy the fruits of your labor, literally.
WWOOFING is for the steely few. No two WWOOFING experiences are alike, you get to meet different people, with different kinds of work involved, not to mention the different foods. We recommend getting to know the hosts – understanding their expectations regarding the type of work and hours involved before you commit to it.
At the end of your WWOOFING, you will have learned new skills in sustainable farming and officially become part of this growing community.
---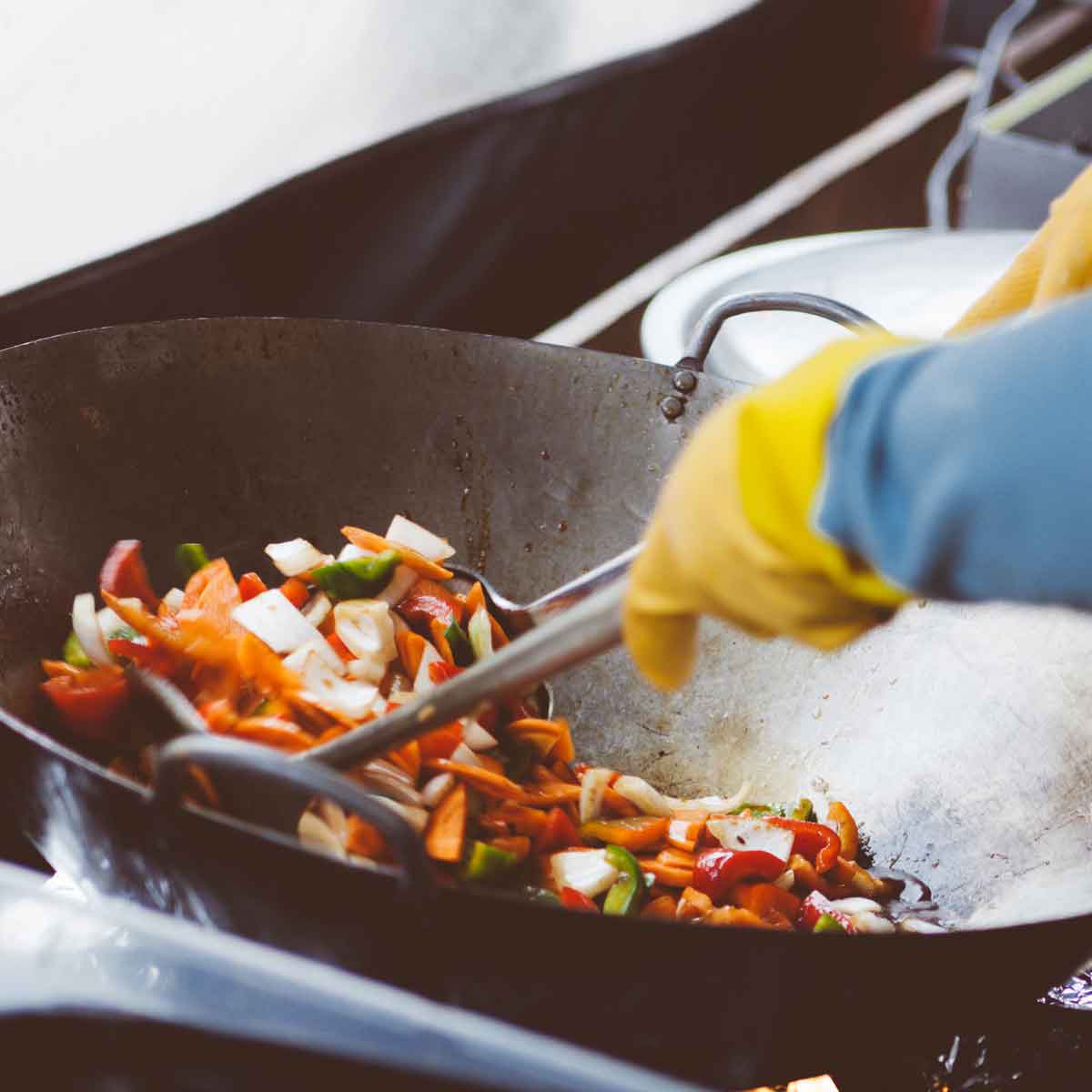 Fancy a night out of savoring local cuisine? - startups like EatWith, BonAppetour and Feastly are the answer.
EatWith is all about local dining experiences, you get to savor meals in local homes prepared by hobby and professional chefs. Only about 4% of applicants get accepted as hosts on EatWith, which pretty much guarantees a palatable experience that best captures your host's culinary traditions.
---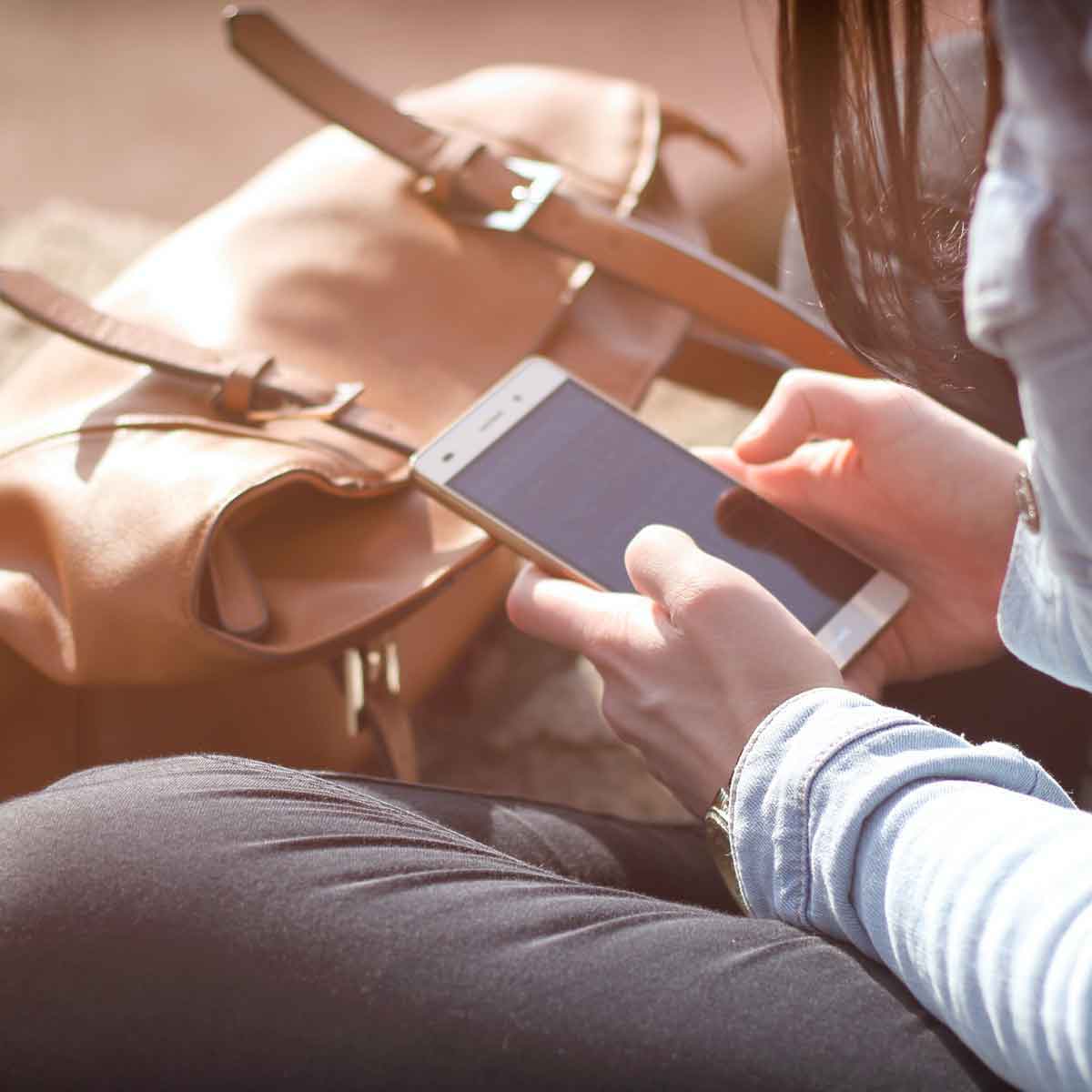 There's hundreds of apps and websites out there that cater to this particular segment.
TripScout made our top pick. It's a travel app with curated sites, self-guided audio tours and offline maps, so you can get in touch with the vagabond in you. Currently, it only lists information about 50 cities but it's still a growing start-up with new additions rolling out every week.
---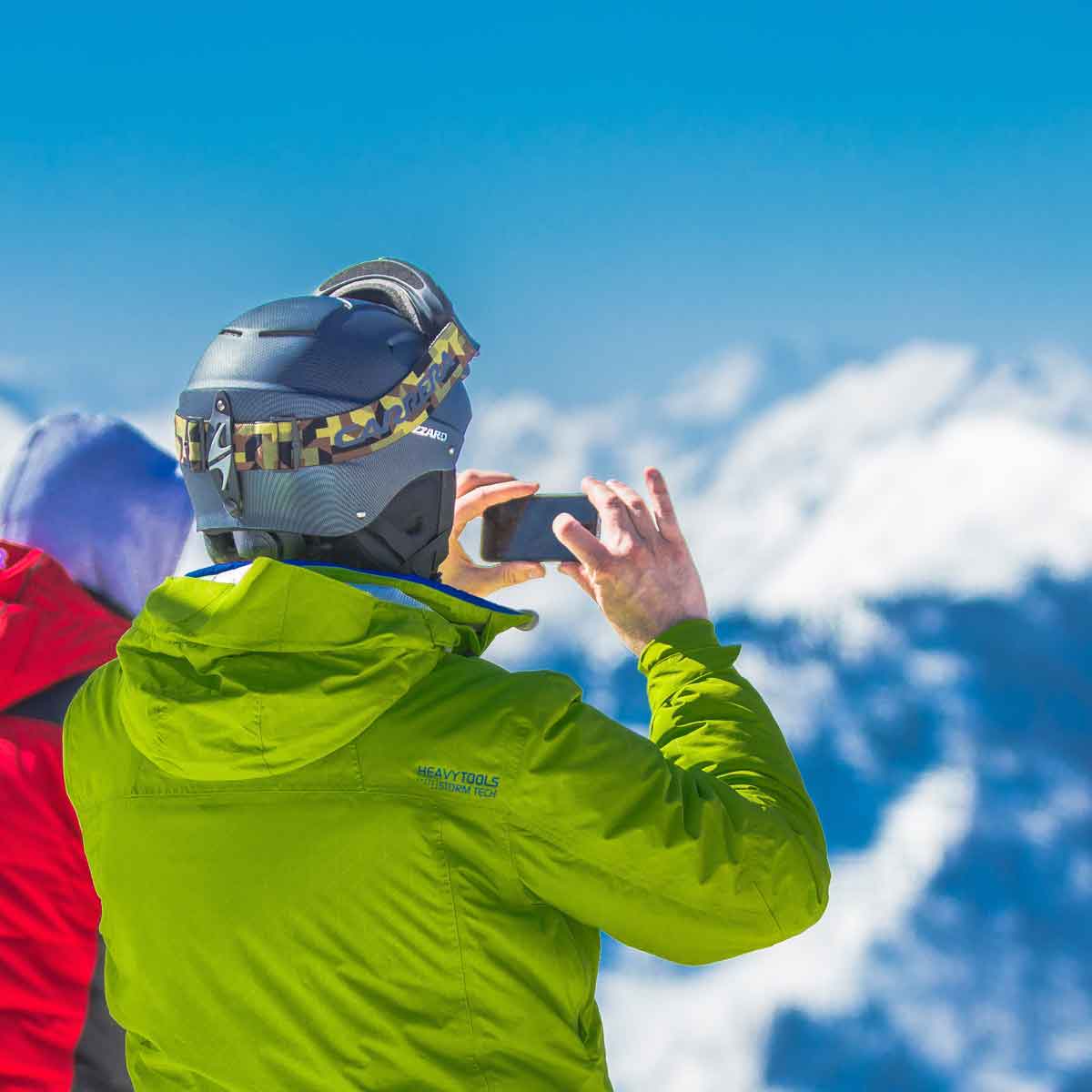 Getting Around - Touring with Locals
TourRadar is still our top pick in this segment. Other startups just can't seem to compete.
Whether you want to go motorbiking around Vietnam, on a group-trek up the Andes, or Ice-fishing in Scandinavia, TourRadar offers multiple price-points with several local guides, all catering to lavish and budget-travellers alike.
GeckoTravelTech is a participant in the Amazon Services LLC Associates Program, an affiliate advertising program designed to provide a means for sites to earn advertising fees by advertising and linking to Amazon.com.

We strive to chose only products that we ourselves use, have used, or think are wonderful newly launched ideas.